Poultry
You are what your animals eat!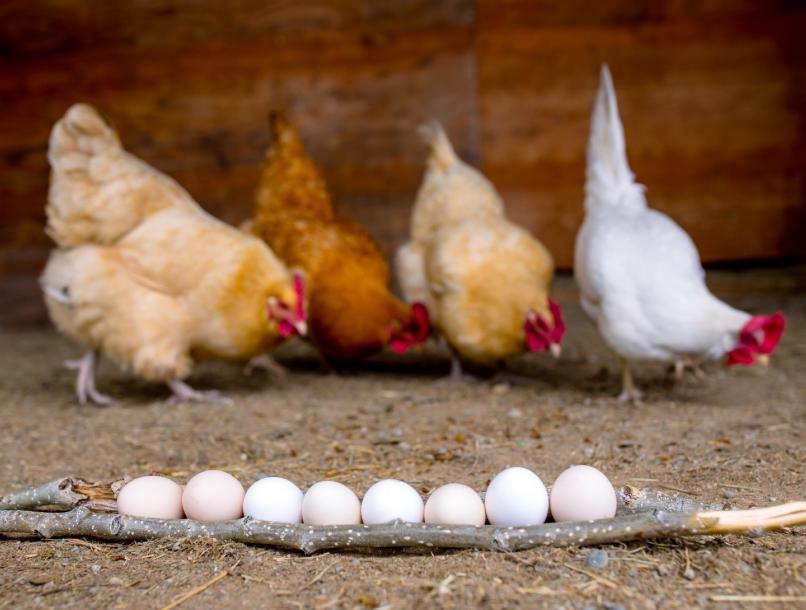 Keep Calm & Love Chickens (and ducks, and geese, and pheasants, and turkeys)
You've landed on our poultry page, welcome!
Many of us that work here are chicken lovers so your in good company!
Ask us anything from broody hens to bumble foot, we're here to help!
Kris, Kyle, and Libby are particularly fond of fowl ;-)
And if it's clean, high quality feeds & treats your looking for, we've got your flock covered!
We love what we do and we hope it shows!
FEEDS:
The great brands of poultry and bird feed we carry:
Katy Dont's Local Grasshopper Treats
We choose natural & local whenever we can!
WITH MANY MORE IN STORE TO CHOOSE FROM
Poultry Services We Offer