Poultry
You are what your animals eat!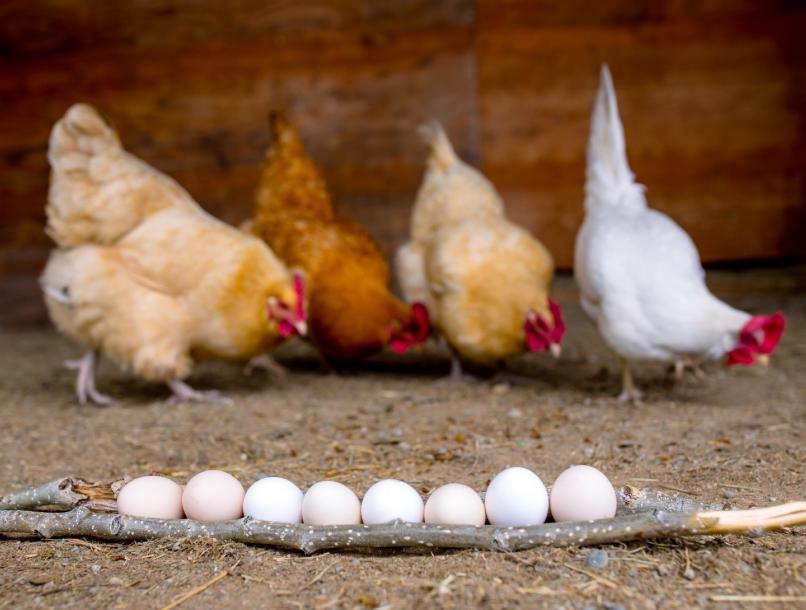 We carry organic brands of feed as well as all the supplies you need.
We've got PULLETS for SALE!
Ready to lay in 8 weeks from now
with none of the hassle of
chick rearing!
$20/ea at the Bozeman Store
Call for variety & availability
406-586-3026
We choose natural & local whenever we can!
WITH MANY MORE IN STORE TO CHOOSE FROM
Poultry Services We Offer