Back to Articles
June 2, 2014
Raw Feeding Calculatorhow much raw to start off feeding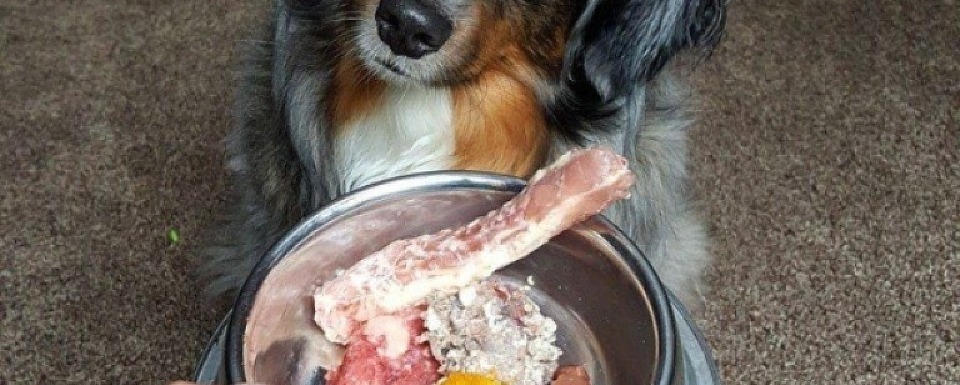 Feeding Percentages
2.0% Non-Active
2.5% Maintain Weight **
3.0% Slight Weight Gain
3.5% Significant Weight Gain
4.0% Kittens/Puppies (12 weeks-1 year)
4.5- 8.0% Kittens/Puppies (4-12 weeks) ***Note the Variables!
4.0-8.0% Pregnant/Lactating ***Note the Variables!
Weigh Frequently: As your pet grows, weigh your pet frequently so the feeding calculator will generate an accurate feeding amount based on your pet's current weight.
*Puppies and Kittens
For puppies and kittens, we recommend a feeding percentage of 6% to start. Adjust the feeding percentage up or down as necessary according to their growth.
Don't forget to Feel your pet every day, look for a waistline, can you feel the ribs? Are the hip bones too pronounced? Or just right? What type of day have you got planned? Cross country skiing with Fido or couch surfing? Adjust as needed and use that evening meal as you "balancer" if need be after a day of excessive treats or otherwise
More you may enjoy
June 3, 2011

freeze dried diets
light weight & still enzymatically active, they're pricey...but darn convenient considering the health benefits.
June 5, 2010

Feeding Fish
Small raw fish are my favorite easily available whole prey food. They contain a wealth of nutrients as your dog eats...
October 5, 2018

Antler Chews
I thought you might like to know why we select some of the products we carry. What better way to learn than...