Back to Articles
June 2, 2018
A Low Cu recipe for Liver health One suggestion for a low copper liver ration.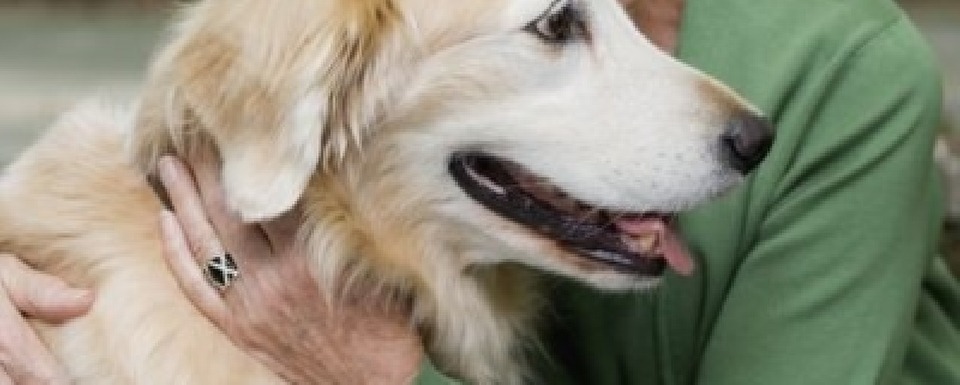 One suggestion for a low copper liver ration.
In a big bowl mix together
4 cups boiled pasta
or oatmeal
or sweet potato
6 scrambled eggs
or 6 oz ricotta cheese
2 cups cooked lean turkey
or 2 big cans tuna
½ C coconut oil
or Hemp Seed Oil
or Camelina Oil
2 cup Raw Goats milk (optional)
Cover bowl and keep refrigerated and feed out as needed ,
or portion out and freeze what you won't use.
Supplement at feeding time with
Vit C, Vit E, Zinc, SamE, milk thistle
More you may enjoy
September 14, 2018

K9 CPR, don't miss a beat!
Here are my notes form this informative class taught by Dr. Dan Butterfield of Mountain Home Mobile Vet. The class was...
August 23, 2011

understanding skin & ear issues
Although skin & ear symptoms may appear suddenly, these problems have been developing over a long period of time, thus there's...
February 14, 2014

Vit C Supplement Dosage for Dogs
It's well known that dog's produce their own Vit.c, but if stress, illness, or age causes a dog's need for vitamin...