Back to Articles
June 2, 2018
A Low Cu recipe for Liver health One suggestion for a low copper liver ration.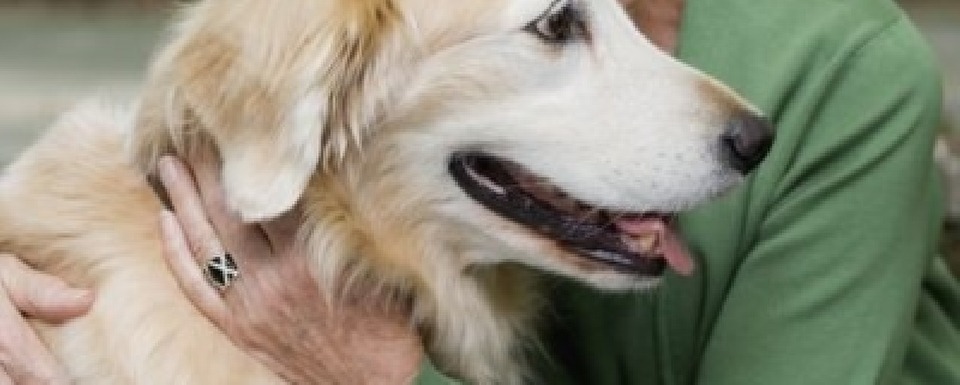 One suggestion for a low copper liver ration.
In a big bowl mix together
4 cups boiled pasta
or oatmeal
or sweet potato
6 scrambled eggs
or 6 oz ricotta cheese
2 cups cooked lean turkey
or 2 big cans tuna
½ C coconut oil
or Hemp Seed Oil
or Camelina Oil
2 cup Raw Goats milk (optional)
Cover bowl and keep refrigerated and feed out as needed ,
or portion out and freeze what you won't use.
Supplement at feeding time with
Vit C, Vit E, Zinc, SamE, milk thistle
More you may enjoy
June 14, 2015

MATH: As Fed to Dry Matter (DM) Calculation
It's important to make sure you're comparing apples to apples when looking at the guaranteed analysis (GA) of different forms of...
February 17, 2011

Gassy Dogs
Dogs that often pass gas can embarrass or distress their owners. The most common cause of flatulence is swallowing large amounts...
June 14, 2010

Homemade Pet Food
Homemade Is More Important Than You ThinkAt Bridger Animal Nutrition, we can't think of anything more important for your dog's health...