Back to Articles
February 4, 2015
Raw And Raw Fermented Milk(preferably goat)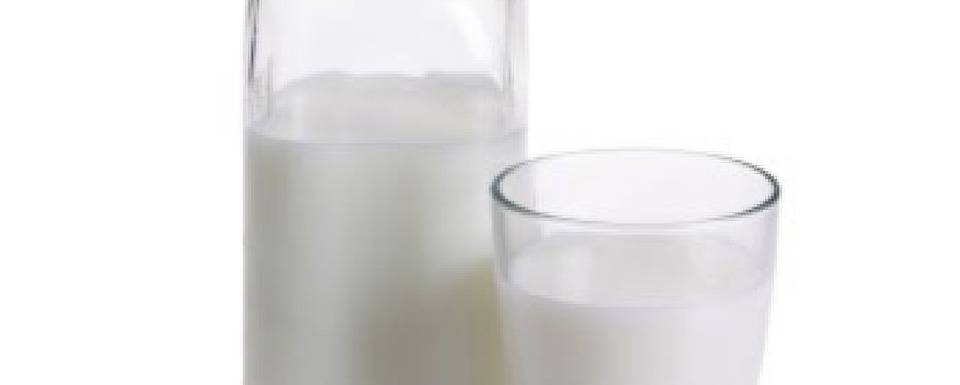 Why is raw milk so nourishing?
Because milk is food made by nature it has the enzymes and built-in mechanisms for the body to use 100 percent of the nutrients.
It also contains 200 different probiotic strains that not only thrive in a food environment but are further assisted down the digestive tract by specific proteins. I consider this to be the most important food item to add to any dog's diet.
Three ounces of milk is about 60 calories which is equivalent to about one ounce of commercial raw pet food.
For healthy dogs you can feed as much milk daily as you want, removing an equivalent amount of their raw food calories so they're not overfed. Use daily for best results.
More you may enjoy
March 17, 2016

Addison's
Let's start with a brief overview of Addison's disease. It is the common name for hypoadrenocorticism, or adrenal insufficiency. It is...
October 10, 2016

Kidney Problems in Dogs
The urinary system or tract includes the kidneys, the ureters (tubes that connect the kidneys to the bladder), the bladder, and...
June 19, 2018

Garlic for Bug Control in Dogs
Garlic's (Allium sativum) medicinal purposes have been valued for thousands of years. Five-thousand-year-old Sanskrit and Chinese medical texts describe the benefits of...