Back to Articles
June 6, 2012
Meat -vs- Meat Meal DebateWhat's better, what's truer?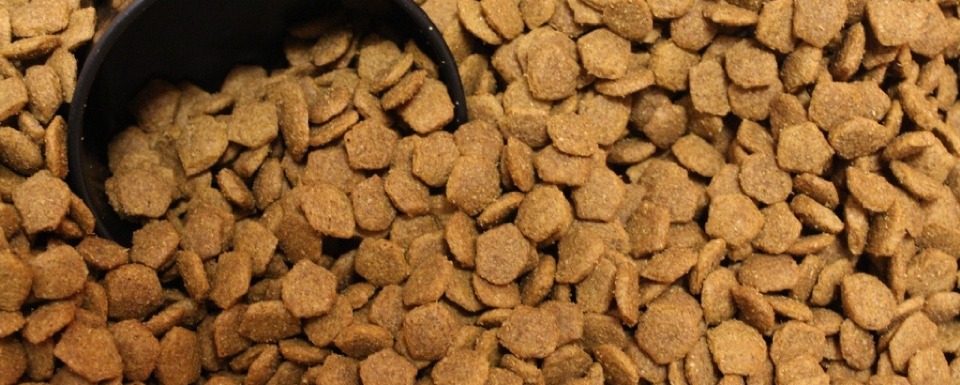 Do you want fresh water first or condensed protein first?
Fresh meat listed as the first ingredient is a pretty good sales pitch. However, consider this, fresh meat (chicken, lamb, or beef) contains up to 70% water, and meal (chicken, lamb, or beef) is simply fresh meat with the moisture already removed.
The equivalent weight of "meal" is always more nutrient dense than "fresh."
For example, if a 1-ton batch of a chicken first product has 600 lbs. of fresh chicken, this drops to approx. 180 pounds or 9% after cooking.
In reality, this will make the first ingredient fall down the list behind the second, third and possibly the fourth ingredient. This is also the reason these secondary protein sources are necessary so that the minimum protein guarantee will be met.
If the same formula consisted of the same amount of meal, it would still contain 600 lbs. of meat protein or 30% of the total product after processing, thereby maintaining its #1 position, and eliminating the need for additional protein sources.
By FDA and AAFCO guidelines, ingredients are required to be listed on a pet food label in order of pre-cooked weight.
Almost always, when a fresh meat is listed first, it will be followed by additional protein sources to make up the difference when moisture and weight is lost during the cooking process.
Don't be misled by fresh meat at the top of the ingredient deck.
Look a little further down the list to see what's really in there.
More you may enjoy
June 14, 2016

UTI: canine urinary tract infecions
Canine UTI'sIf you've ever had to deal with a urinary tract infection, you know how uncomfortable and painful it is, so...
June 11, 2013

Feeding Raw Necks
Did You Know Feeding RAW Neck Bones is a Beneficial and Nutritional Addition to Your Pet's Diet?
November 14, 2010

RAW BONES
Have you hear how great raw bones are for you dog? Well good! Weather it's for dental health, a component of...