Back to Articles
January 3, 2020
6. Team Bailey: Month 2Weeks 5-8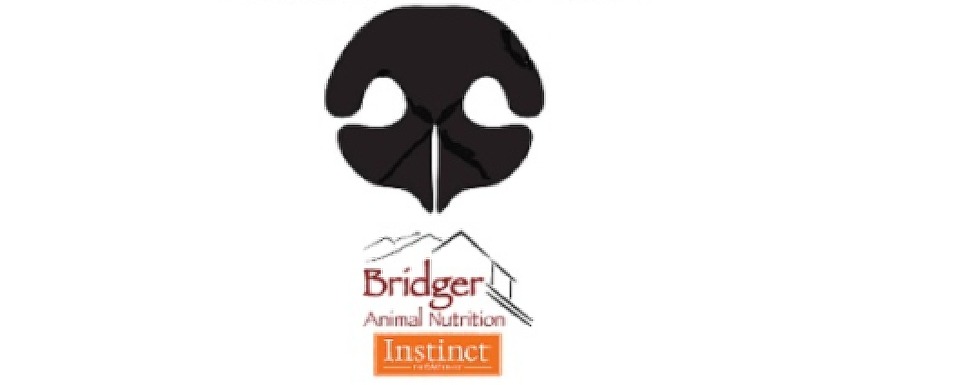 Weaning off dry foods.
It's been 1 month and Bailey is ready for her first check in.
We haven't done any drastic changes yet, I'm moving slow to see what may shimmy out of this girl as
sometimes shaking loose toxins can be very troublesome.
She's had her sugar load drastically reduced, enzymes added to take the load of her pancreas so her insulin can regulate,
water added to every meal to help flush the kidneys and re-hydrate her.
Today she's calm enough for real measurements.
She weighs in at 135 lbs, with a girth of 39.5" and a waste of 31".
This leads me to believe that she wasn't truly 150 lbs to begin with as she still looks similar to when I met her. I have changed my goal weight from 130 lbs to 105 lbs.
I measure the sores along her back and there are so many that this diagram pic is a better way to get an impression of her wounds.
Her odor is musty, she has increased dander with dry skin, her coat is rough & dry as well.
The increased dander is par for the course as old skin will need to shed before healthy skin can take over.
Her eyes are goopy but the discharge is cleaner.
Her ears are very good. That's a win.
Her breath and teeth appear to be improved as well.
Her sores are swollen but not oozing- another good sign.
She has taken to the transition well thus far with no tummy or intestinal disturbances.
Her body condition and symptoms are right on track! however. Time to begin phasing out dry kibble and bringing in complete raw foods
Next Food Phase:
1/2 C low glycemic kibble
6 oz RGT
1 tsp fish oil
1 Tbs Collagen


Bailey will remain on this for regimen for one week, then phase out the dry food altogether by the end of 2 weeks.
The portion of RGT being introduced will not only provide her with enzymes, probiotics, EFA's & amino acids, it will also begin to drop her stomach pH during digestion. A key element for staying healthy and destroying pathogens!
Her meals in 2 weeks will look like the following:
6 oz RGT
2 Beef Instinct Patties
1 tsp fish oil
1 Tbs Collagen
I'll check in with the Roberts family each week to see how things are going, but won't see Bailey back for a month.
I'll update you all then, when next I see her and take her measurements and let you know how it's all coming along!
Thinking positive 'till next time-
-Libby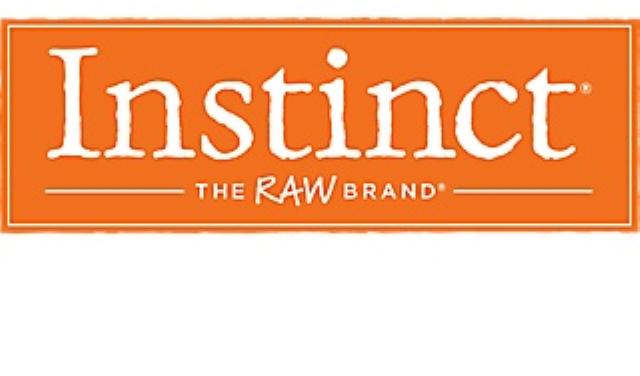 More you may enjoy
June 19, 2018

Garlic for Bug Control in Dogs
Garlic's (Allium sativum) medicinal purposes have been valued for thousands of years. Five-thousand-year-old Sanskrit and Chinese medical texts describe the benefits of...
March 5, 2019

Thinking about Doggy Daycare?
So here's some things to consider when choosing a doggy daycare that are above and beyond the basic location, convenience &...
June 2, 2018

Feeding the stressed out K-9
Cortisol is often called the primary "stress hormone" because it's one of the main hormones released when under any sort of...