Poultry
You are what your animals eat!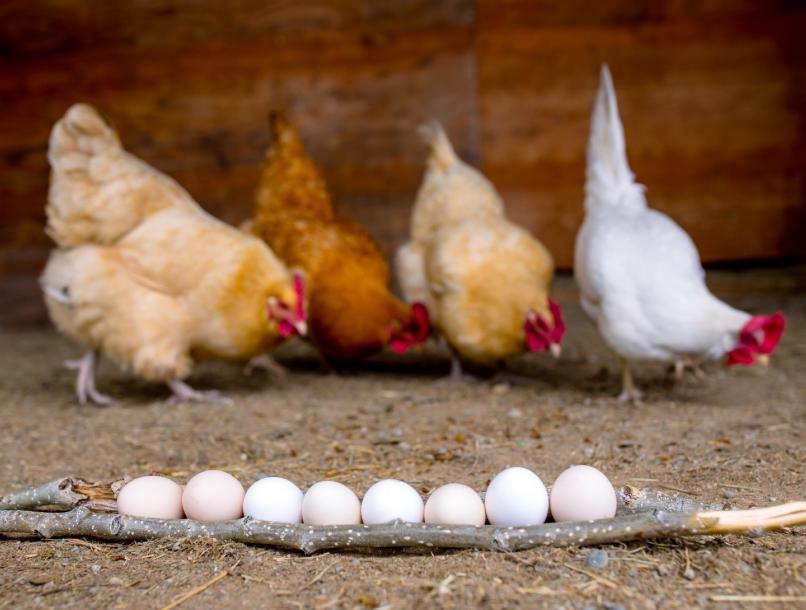 FREE HOME DELIVERY available employing limited social contact via email, and using credit cards, (no cash please) , handling foods & feeds with gloves right to your door, barn or kennel. This applies to Bridger Canyon, Bozeman, South Bozeman, Belgrade, Springhill We carry organic brands of feed as well as all the supplies you need.
We've got PULLETS for SALE!
Ready to lay in 8 weeks from now
with none of the hassle of
chick rearing!
$20/ea at the Bozeman Store
Call for variety & availability
406-586-3026
FEEDS:
The great brands of poultry and bird feed we carry:
Katy Dont's Local Grasshopper Treats
We choose natural & local whenever we can!
WITH MANY MORE IN STORE TO CHOOSE FROM
Poultry Services We Offer