Poultry
We care for feathered companions as well.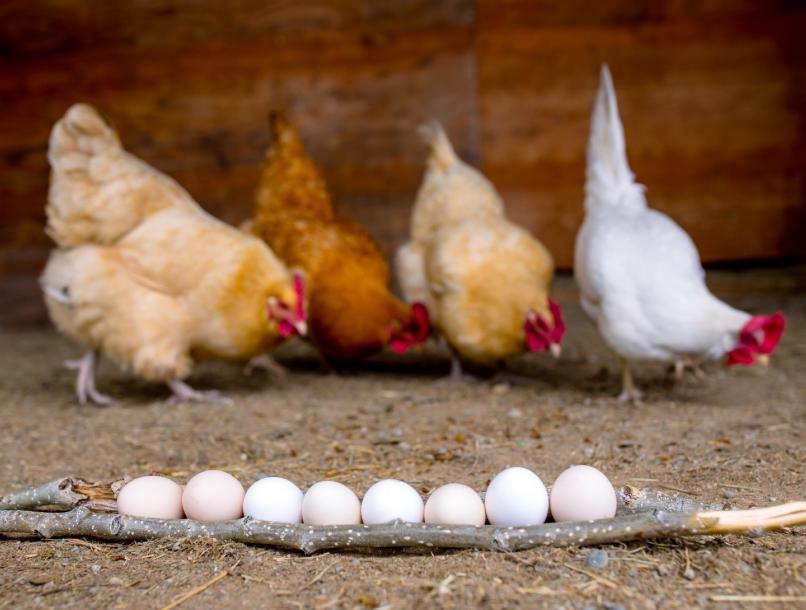 We carry organic brands of feed as well as all the supplies you need for birds both farm and wild -- including spring chicks!
Bridger Animal Nutrition® begins ordering
chicks
in March and ends a bit later than other suppliers May. This gives you the opportunity to raise your flock a little bit more naturally seasoned if you prefer.
Layers & Broilers
We have the largest variety of all natural and organic poultry feed & treats in the north west region! Plus supplements, pharmaceuticals &supplies.
Ducks, Gees, Turkeys & Game Birds
We also carry full lines of feed for these guys too. You can custom order what hatchlings you ant each spring. Ducks, Geese, Turkeys by the eaches and game birds by the 50.
Wilds Birds

Our Wild Bird Seeds are selected based on the birds that are native to our valley, and also include both fresh and freeze dried meal worms for Montana's beautiful Blue Birds!


Domestic Birds

Bridger Animal Nutrition® is happy to special order any of Kaytee's professional blends in 25lb bags any time you need them, this provides a cost effective way to feed you aviary friends! Kaytee Supreme or Forti-diet is great for — Canaries, Cockatiels, Finches, Parakeets and Parrots.
We choose natural & local whenever we can!
WITH MANY MORE IN STORE TO CHOOSE FROM
Poultry Services We Offer