Back to Articles
Spencer Williams of WestPaw
Montana Made Pet Product Producers Interview 2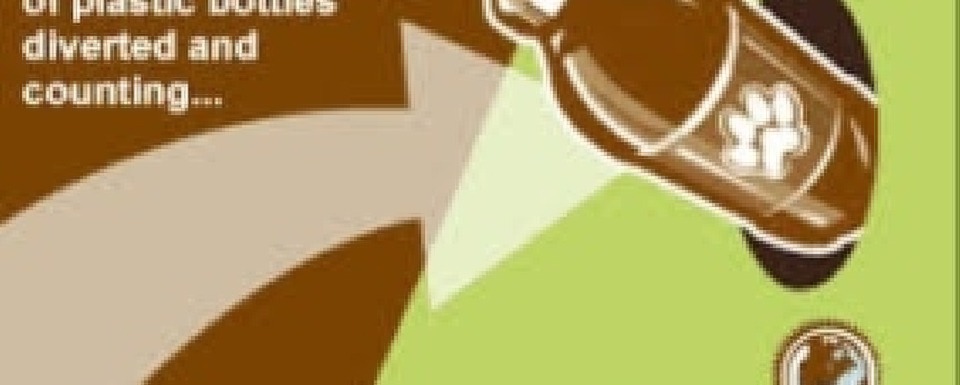 WestPaw: Locally manufactured products for pets made by real people that really care.
1 Q: What drove you to create this (West Paw)?Spencer A:
Hmmmm, that's a 3 part answer. I've actually always been really interested in the manufacturing process-the actual hands-on portion of it. It's so great to create something and see the result: a physical, tangible item that serves a purpose. I really enjoy that and can feel proud of it. Secondly, I love to create joy and connection and happiness between dogs/pets and people. And third, I'm from Montana and community means a lot to me. I wanted to have a positive impact on my community and create jobs. That's one of the main reasons why I don't out source. Sure, I could...but that's not the point. The point is to make something with our own hands, right here, by us for you.
2Q: What inspired the name?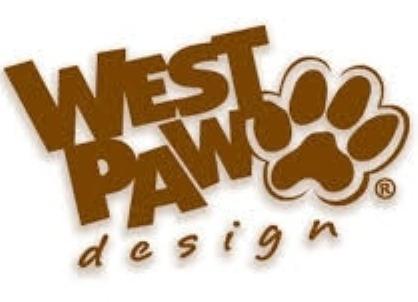 old logo

Spencer A:
Wow,
funny story kinda. Years ago we called ourselves Pet Pals, and that was so common-place that it wasn't TradeMark-able. My wife & I were getting ready to go to a big trade show back east and we were under pressure to come up with a name to represent the business in time for the trade show catalog to be printed. We were on the fence with many different "western" sounding names as we wanted to represent where we are from as we felt from the beginning we were going to be nation-wide and even international company and we wanted to pay tribute to our origins. We were down to the wire and my wife, after throwing around the words "west" and "paw" along with several other words regarding pets out west, finally said "What about just West Paw?" BINGO!...or so we thought. When we went to confirm it was available to use...sure enough it wasn't. A little grooming business already claimed it. So, we thought - hey we
design
all our own stuff and that's an important part of it. So we called the company WestPaw Design. We felt it was simple yet unique -and available...
phew. In 2016, just in time for our 20th anniversary, that little groomer gave up the WestPaw.Com rights and we had an opportunity to
claim
it and trademark it as our own. So we are now officially just WestPaw. Pretty cool.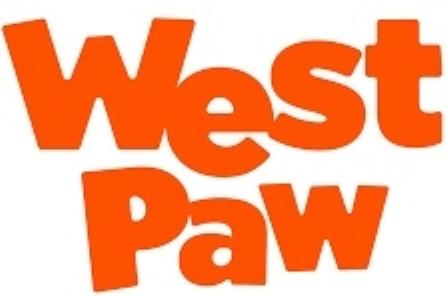 new logo
3Q: What standards do you put upon yourself in regards to your product (s)?
Spencer A: My products have to be safe, durable, give joy and create a connection between people and pets.
4Q: What was the biggest challenge thus far?
Spencer A:
Manufacturing. Manufacturing in a remote area like Montana is very difficult. And I gotta say our success is due to employees and the support of our community. MSU Extensions has a manufacturing extension that helped me overcome many hurdles and was key to our development.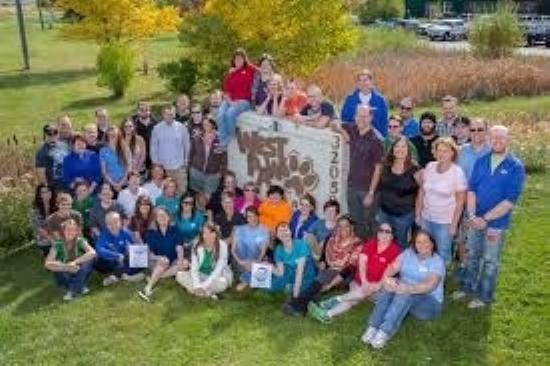 west paw team

5Q: If there was a product fairy, what would you wish for your biz or product line?
Spencer A: Oh whoa! If there was a product fairy, that's hard! OK, I think I'd want one of my toys to win the "best in" category in both "best new dog toy" and "best new kid toy" simultaneously. For one toy to make both dogs and kids light up to play with would be really cool!

6Q: What about the process brings you the most joy?
Spencer A: Designing. But designing by starting with the Question of "What is needed and wanted?" and finishing that design process with the the Answer as one of my products. That feels really good.

7Q: What's unique unto your product that you want consumers to know about?
Spencer A: I want everyone to know that everything is made by us. We design, craft and make it right here, with our machines and our minds, hands & hearts. We have a culture here that is purpose driven, fulfilling and open. Ninety-nine percent of our product goes out of state, and we're in 40 different countries and we make it all by hand right here in Bozeman Montana, for real. That's very special.

8Q: If you could over-hear a customer comment on your product, what would you most want them to say?
Spencer A: I'd like to hear "I love the way the product is designed because it is so fun to see my dog play with it, thank you!"
Well
Thank You!
Spencer for creating and sharing your vision, company and great products with us. We think the designs are terrific and we love watching our dogs play with them!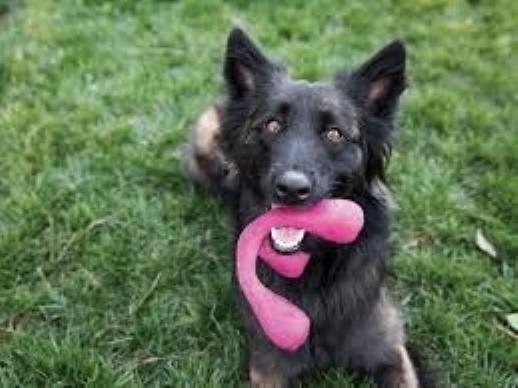 west paw joy