Happy Holidays
Christmas Holiday
Sunday Dec. 24th- CLOSED
Monday Dec. 25th- Christmas- CLOSED

New Years Celebration
Monday January 1st- Happy New Year!!! - CLOSED
Thank you for allowing us to serve you and your pets throughout the year.
We are grateful for you.
SCROLL DOWN
Animal Nutrition News
A CORRAL OF INFORMATION FOR THE HEALTH OF YOUR PET
March 24, 2022

May 5, 2021

April 23, 2021

April 19, 2021

Dogs
How We Choose the Dog Foods We Carry
JessicaJoPhotography
Everyone thinks they have the best dog. They're all right.
Hey there! The staff here at Bridger A.N. are a lot like you. We're all dog lovers- you can probably tell by all the shop dogs-as many as 7 in the store at any given time! Dogs are part of our lives, just like they are yours. We have ups & downs with them. Behavioral challenges, allergies, grooming, pups that chew, older dogs that need a little more TLC....you get the picture. Point is:
we get you
. We get you and your dogs' needs. Over the last 30 years, we've developed an approach that evaluates the sourcing, nutrition, sustainability and manufacturing methods of food, treats, supplements, toys, and some of the best extreme weather supplies in the industry.
When choosing the dog foods we carry, we look at 1) the quality and digestibility of the ingredients, 2) the source of the nutrients and 3) the reason behind the formula's foundation. We work with reputable companies who care about the quality of the food they make and are honest in all their communications.
We believe strongly in feeding fresh, whole foods. This little store boasts 18 reach-in glass door commercial freezers and 2 walk-in freezers in our warehouse filled to the brim with species appropriate raw components and raw blends for cats & dogs. Incorporating raw foods into a pets daily diet adds all sorts of healthy benefits like good bacteria, enzymes, nutrcueticals, food-based soluble fibers and antioxidants. Raw food promotes cleaner teeth, better digestion, decreases inflammation, and supports the entire renal system.
Dog Services We Offer
Questions about what dog products we carry?
Contact Us
We stopped at Bridger Animal Nutrition to see if there was anything we could do for our 12 year old basset hound Daisy. Daisy had been diagnosed with cancer and was slowly losing weight and eating less and less. I was desperate to find anything to get her eating again to maybe get some more time with Daisy. The very kind and informative gal gave us several food options that she thought would work. We went home and gave it a try. Daisy did start eating a little bit again and we got another month with her. For that I will always be grateful and it started with a stop at Bridger Animal Nutrition. Thank You.
Brands
IF WE DON'T CARRY A BRAND… THERE'S USUALLY A REASON
Bridger Animal Nutrition chooses the brands we carry because they want the best for your animals—precisely like we do. We're happy to recommend our favorite brands, and we'll do our best to make sure we stock what you need. In fact, we might already have what you're looking for. If you're having trouble finding something or you don't see the brand you're looking for below, just ask.
A - C
D - F
G - I
J - L
M - O
P - R
S - U
V - X
Y - Z
0 - 9
Questions about the brands that we carry?
Contact Us
I'm an avid raw feeder and like to order by the case. At Bridger I can order in bulk and get a discount because they help split the freight.
Events - Sales - Consulting - Delivery
At Bridger Animal Nutrition®, we are service-oriented and committed to doing not what is fashionable, but what is right by the well-being and longevity of your animals.
Sales, discounts & promotions
December
2023
Summit by Petcurean
Petcurean
AND LOADS MORE BELOW!
Events
December
Barks And Beer

Helena Delivery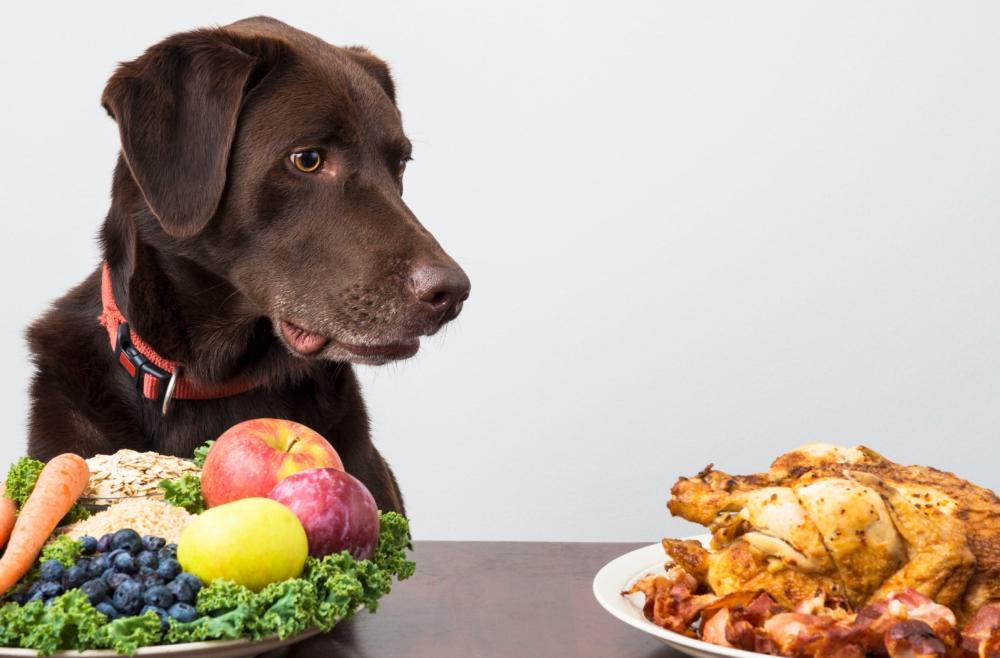 Consulting
Let food be thy medicine....Literally people!
Whole, unadulterated foods contain a plethora of nutraceuticals that are powerful & healing in the utmost nourishing and balanced way that are gentle & reparative to the body! Let us help you fix the problem-not suppress a symptom.
Personalized diet consultations are available with our experienced consultant, Libby Burr.
Among the most common ailments her knowledge is sought out for is IBD, allergies, and skin issues. However diabetes, seizures, behavior issues, and immune disorders are all well within her wheelhouse.
Her passion for learning about species-defined-diets grew over the past two-plus decades out of helping people and animals heal through dietary changes. She has written articles for several journals on both equine & companion animal health.
Libby values meeting people where they are at , small changes, and respecting everyone's comfort levels .
Personalized sensitivity assessment analysis is available with owner, Kris Clawson, an experienced Glacier Peaks and Bach Flower Remedy consultant. Take the guess work out of what's got your pet out of balance and so reactive!
Click the button "Consulting Options" below to read through our consulting options, then please contact us with any questions or to make an appointment!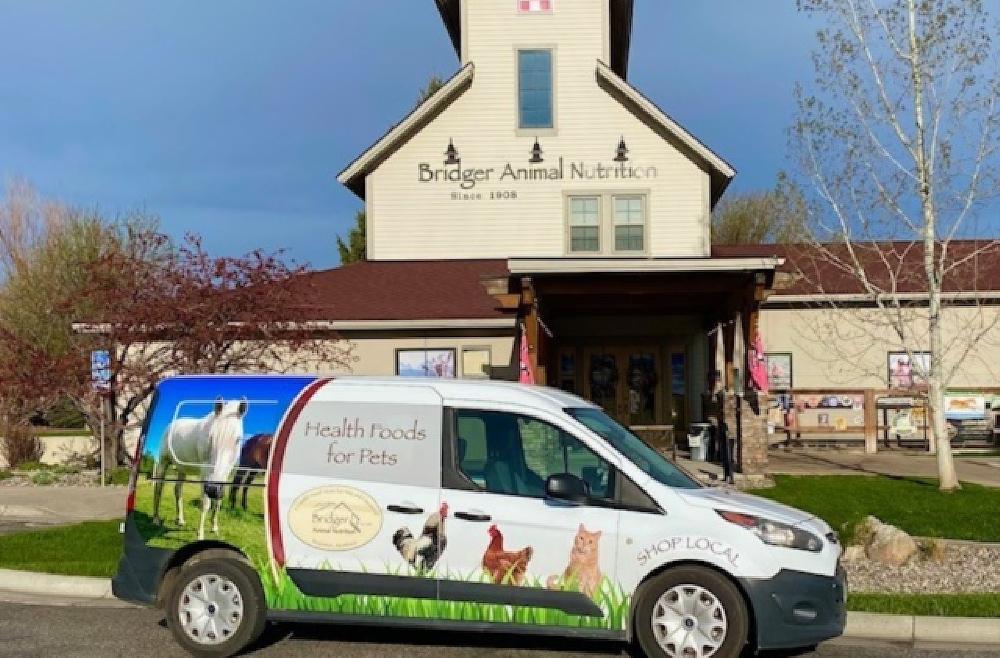 Delivery to your door!
(raw frozen product October-April only)
Yes, We Deliver !


Bozeman, Belgrade, 4 Corners: Monday through Friday $5

Gateway - Tuesdays $5

Big Sky

- 1st and 3rd Tuesday of each month. $5 Pick up at Reset Big Sky, thanks to

Luxe Aesthetics

. Please call for details.

Manhattan- Please call to schedule delivery $5

Three Forks- Townsend- Helena - 4th Saturday of ea. month $5

*Restrictions apply to straw, hay, shavings and orders over 400 lbs.*

**An additional fee will apply to deliveries outside the above mentioned regions.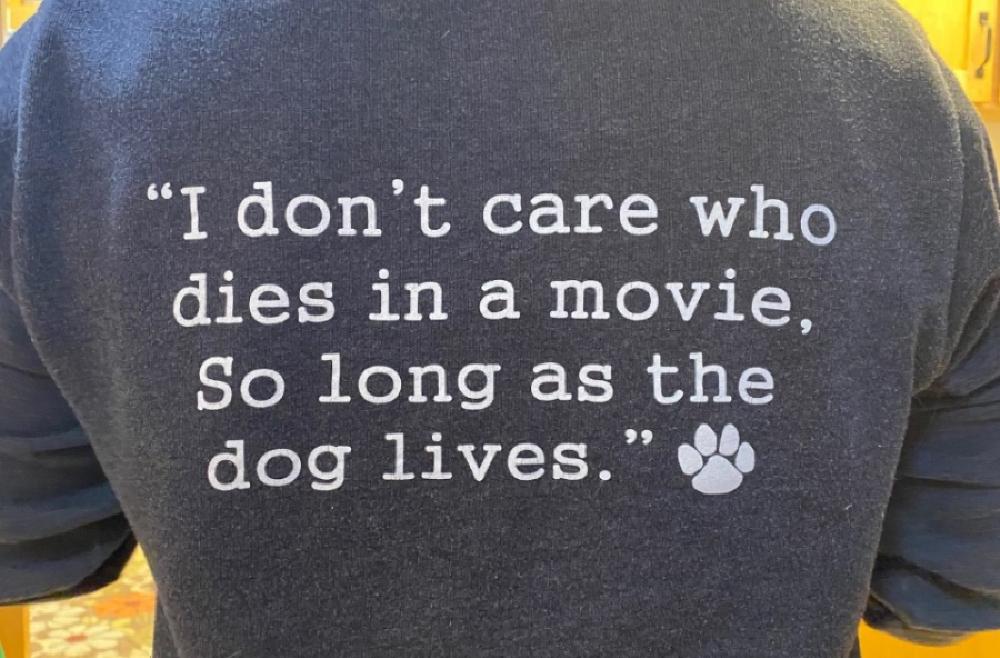 Other Stuff We Carry
We carry a few products that aren't directly related to diet & animal health just for fun!
Books
Candles
Coffee
Mugs
Hats
Shirts
Cards
Gloves
Check them out by clicking below!
The land of everything good for dogs... I love this place.
Our Difference
Your health food store for pets and livestock®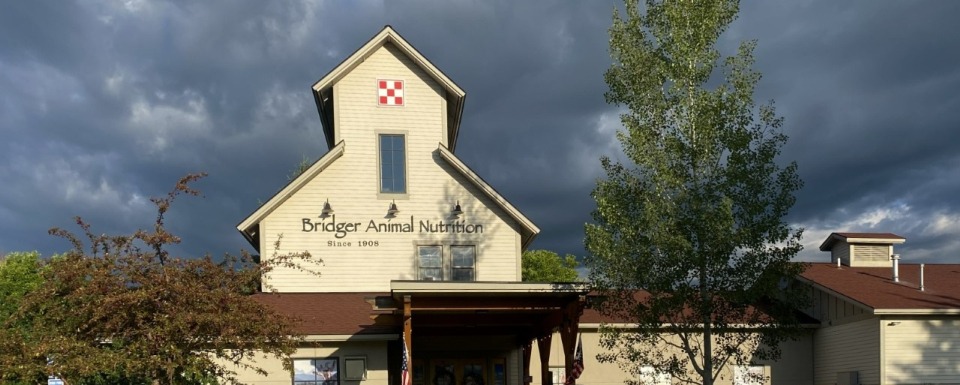 We love what we do, and we hope it shows!
At Bridger Animal Nutrition®, we believe that good health and diet equals a better and happier animal. Our educated and passionate staff strive to provide you with the resources, products and services that will bring the most joy and health to your pets, livestock and you. We each have our own stories and journeys with animals, just like you, and take our time to get to know your concerns, goals, limitations and expectations for you and your animal companions.
Bridger Animal Nutrition® is small and independently owned, allowing us to be very picky about what we choose to stock. The orders are also small, meaning you'll always be guaranteed a fresher product. We offer local products whenever possible as we love to support Montana made products!
The food products we stock are chosen based on the well-being of animals and the environment. Nutrition is a fledgling science and scientists are still learning about different nutrient requirements and synergistic relationships and how these affect organisms short term and long term. We strive keep up with the current knowledge and offer the newest items in nutrition that the market can supply given all the rules and regulations enforced by regulating agencies. We make every effort to keep you informed about what we know and why we choose to carry,
or not carry,
certain products.
USA, Canadian, New Zealand made products

Sourceable ingredients

Species appropriate formulations

Controlled processing

Environmentally conscientious practices

Montana Feeds when possible

Organic Feeds when available

Freshness

Some of our very best products came to us by recommendations or requests from customers like you! So if you want us to try to find something, let us know and we'll get to work!
The "non-consumable" products we carry are chosen from the most current trade shows in North America and are based on functionality and fun! We're happy to special order items, and also look for made in Montana goods whenever possible.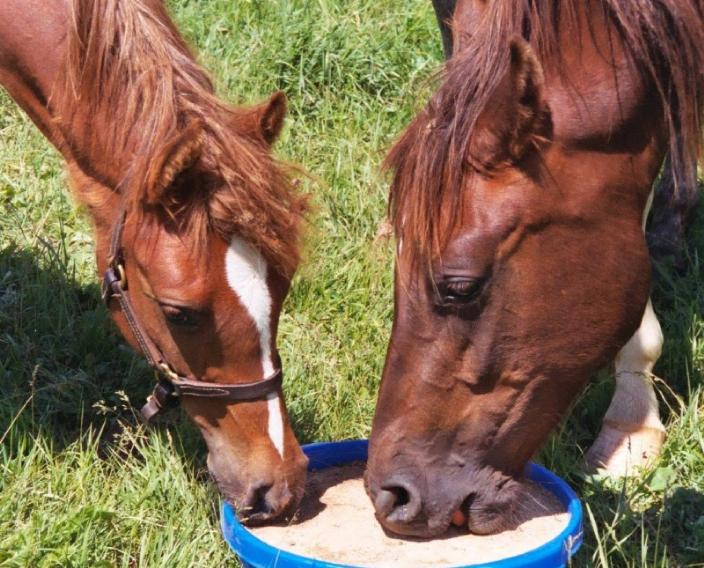 Bridger Feeds has been a mainstay of Bozeman since 1984, contributing dollars, time and energy into our community's fairgrounds, animal shelters, and 4-H club. In order to expand beyond being known as just a feed store, we
rebranded
in 2010 as Bridger Feeds Animal Nutrition Center, later being shortened to Bridger Animal Nutrition. We specialize in the science of diet and nutrition and offer the most current feed solutions for your animals and are constantly adapting our practices as research progresses.
Each living body is unique. There is no best food or brand — only a best fit for your animal's needs and overall health.
Contact Us
I love this place! I have 3 large dogs with food issues. They make great food recommendations and are happy to help in figuring out issues. I also love the dog treat bar where you can buy by the pound your dog's favorite treats. Great service too. When I'm in a hurry they get me in and out in 5 min!
Contact Bridger Animal Nutrition®: call 406-586-3026 or message below
Make contact with us!
HOURS
501 Evergreen Dr.
Open Weekdays 9a-7p, Sat 9-5, Sun 10-4
See our map below for directions.
If you have questions, concerns, are curious about what we carry, or are interested in free home delivery— fill out the contact form below with as much information as you can.
You can also visit our store to get personalized help from one of our amazing staff members.
For periodic e-blasts reminders about delivery schedules, events, workshops & sales, sign up for E-Mails click HERE

See our map below for directions.