Back to Articles
June 5, 2010
Feeding Fish Raw Whole Small Fish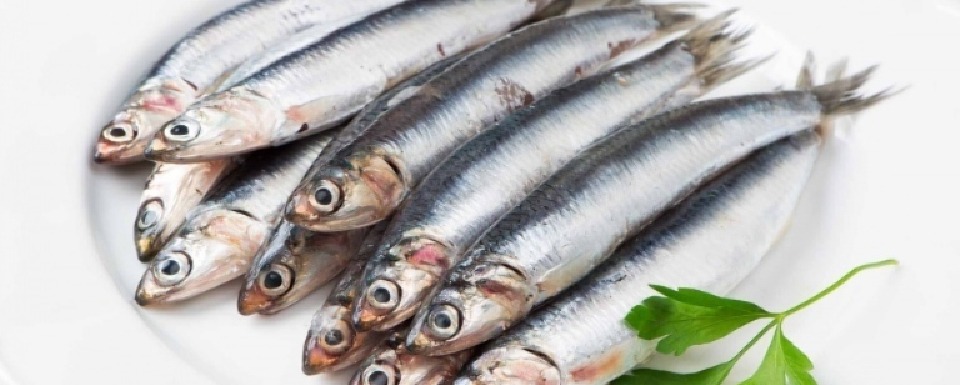 How To
In fact, some coastal wolf populations have been observed eating raw fish as a majority of their diet.
Feeding small wild caught fish will help you avoid heavy metals in your dog's diet.
Raw fish contains thiaminase, an enzyme that interferes with the absorption of thiamine. If fed every day exclusively this can lead to problems.
Limit feedings to a few times a week or ferment the fish to avoid this problem all together. One ounce of raw fish contains about 50 calories so you can use the fish to replace an ounce of commercial raw food or just include it in your dog's caloric intake when feeding a homemade diet.
More you may enjoy
February 23, 2015

HMD
* Hepatic microvascular dysplasia, or HMD, is a condition in which tiny blood vessels inside the liver develop abnormally, disrupting blood...
June 3, 2011

freeze dried diets
light weight & still enzymatically active, they're pricey...but darn convenient considering the health benefits.
June 14, 2010

Bone Meal
If you're a raw feeder yo understand the importance of balancing Ca to Ph. When raw meaty bones or ground bones...