Back to Articles
June 5, 2010
Feeding Fish Raw Whole Small Fish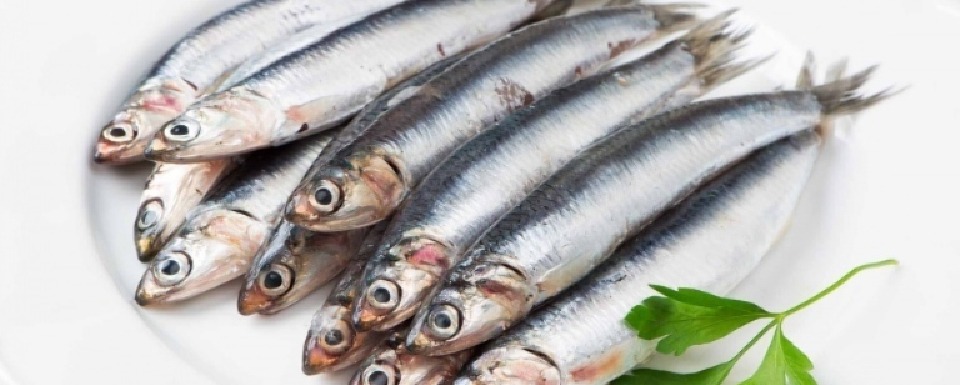 How To
In fact, some coastal wolf populations have been observed eating raw fish as a majority of their diet.
Feeding small wild caught fish will help you avoid heavy metals in your dog's diet.
Raw fish contains thiaminase, an enzyme that interferes with the absorption of thiamine. If fed every day exclusively this can lead to problems.
Limit feedings to a few times a week or ferment the fish to avoid this problem all together. One ounce of raw fish contains about 50 calories so you can use the fish to replace an ounce of commercial raw food or just include it in your dog's caloric intake when feeding a homemade diet.
More you may enjoy
June 14, 2013

Raw "Extras"
Here's some ingredients you're likely to already have on hand that make beneficial additions to your recipes.
April 23, 2021

Coconut Oil for Pets
The best coconut oil to feed your pets are those that are labelled high in MCT's.Something to know is that a...
May 21, 2015

Switching A Puppy to Raw
Puppies will generally have healthier digestive systems than older dogs or those with health issues,and therefore will tolerate a more rapid...