Back to Articles
Simple Changes in Diet for Improvemnt
Things you can do now to improve what you're already doing!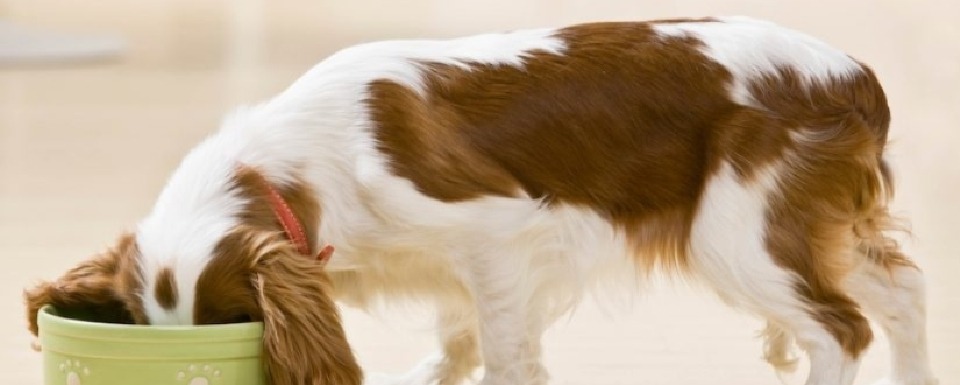 Wether you feed raw, kibble or both, tiny changes can help.
* Avoid "shelf-stable" foods as a staple diet.
(Would you raise your human kids on hamburger helper & cheerios?)
* Introduce fresh whole foods
* Feed a variety of ingredients rich in antioxidants and anti-inflammatory properties
* Keep meats as raw as possible
* Avoid gluten and sugars
* Add raw coconut oil as a source of fat
* Incorporate raw eggs into the regime
If you're solely a kibble feeder and you want the most out of your kibble,
do these 3 simple things to make a rock star out of your regimen:
1) Add warm water
2) add a probiotic/enzyme topper like a fermented food or a supplement
3) Add an EFA (essential fatty acid like fish oil or hemp oil)
For assistance in doing any of this, come on by!
Or make an appointment for customized private help on how to do it so it's just right for you.
Call 586-3026 or visit our contact us page
More you may enjoy
October 5, 2018

Antler Chews
I thought you might like to know why we select some of the products we carry. What better way to learn than...
June 2, 2018

Dysbiosis
However, definitions for each are somewhat different, which makes things unnecessarily confusing. Dysbiosis is often defined as an imbalance of gut...