Back to Articles
April 21, 2010
Simple Changes in Diet for ImprovemntThings you can do now to improve what you're already doing!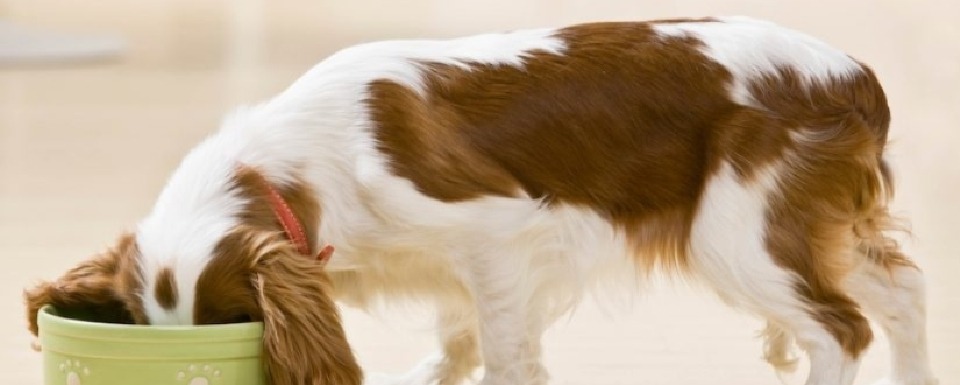 Wether you feed raw, kibble or both, tiny changes can help.
* Avoid "shelf-stable" foods as a staple diet.
(Would you raise your human kids on hamburger helper & cheerios?)
* Introduce fresh whole foods
* Feed a variety of ingredients rich in antioxidants and anti-inflammatory properties
* Keep meats as raw as possible
* Avoid gluten and sugars
* Add raw coconut oil as a source of fat
* Incorporate raw eggs into the regime
If you're solely a kibble feeder and you want the most out of your kibble,
do these 3 simple things to make a rock star out of your regimen:
1) Add warm water
2) add a probiotic/enzyme topper like a fermented food or a supplement
3) Add an EFA (essential fatty acid like fish oil or hemp oil)
For assistance in doing any of this, come on by!
Or make an appointment for customized private help on how to do it so it's just right for you.
Call 586-3026 or visit our contact us page
More you may enjoy
February 13, 2018

Foods that Prevent & Combat cancer by DNM
The National Cancer Institute says emphatically that many cancers can be prevented by making appropriate lifestyle changes. In fact, National Cancer...
June 20, 2009

Pie Chart
A Raw diet is made up of components.The components of a diet are 1) Muscle meats 2) Bone 3) Organs 4)Vegie/fruit/herbs If...
June 9, 2016

Phytoplankton
Fish aren't born with high levels of omega-3. Just like your dog, they need to get omega-3 in their diet. And they...