Back to Articles
Calories
Caloric Guide for Dogs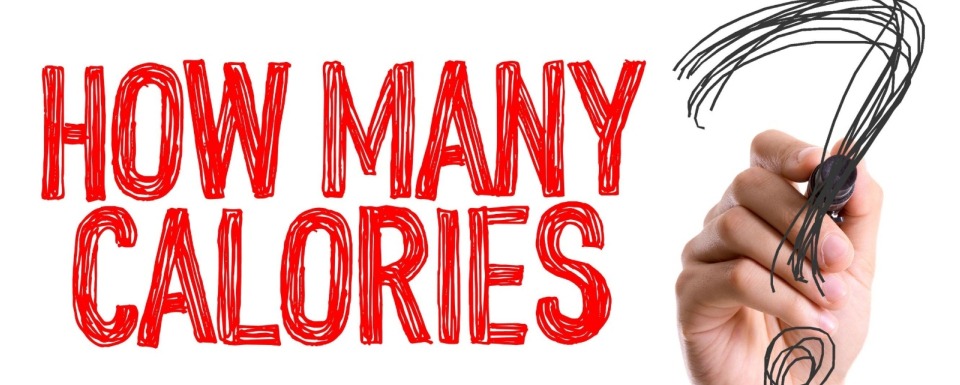 Do you know how many calories you should be feeding your dog each day? Most owners overfeed their dogs, resulting in fat dogs and fat pet food bills.
Step 1:
Determine your dog's RER (Resting Energy Requirement).
Here's the calculation: RER in kcal/day = (30 x body weight in kilograms) + 70
So for example, the RER of a 20 pound (9 kg) dog would be (30x9) + 70 or 340 RER
Step 2:
Using the RER, determine your dog's daily caloric needs based on the following calculations:
For Weight Loss 1 x RER
Neutered Adult normal Activity 1.6 x RER
Intact Adult normal Activity 1.8 x RER
Light Work 2 x RER
Moderate Work 3 x RER
Heavy Work 4 x RER
Super Heavy Work (Prolonged hunting, sledding) 6-8 x RER
Pregnancy (Early) 1.8 x RER
Pregnancy (Late) 3 x RER
Nursing Mother 4-6 x RER, depending on # of pups
Puppy (1 to 4 months) 3 x RER
Puppy (4 to 12 months) 2 X RER
For instance, if that 20 lb dog in the previous example is a spayed female with a normal activity level, her daily caloric requirement will be approx. 1.6 X 340 RER or 544 calories per day. If you want her to lose weight, you'll want to feed 1 x 340 RER or 340 calories per day (minimum).
Obviously, these are general guidelines, as caloric requirements will fluctuate some based on a number of other factors, including breed, size, coat length, health status, and environmental temperature. For example, assuming a base environmental temperature of 70 degrees Fahrenheit, caloric requirements rise 7.5% for every 10 degree drop in temperature and fall 7.5% for every 10 degree rise in temperature.
If you're confused, don't be! No need to get hung up on details like these. Instead, by knowing what your dog's ideal weight should be you can use the RER based guidelines above and simply tweak the daily caloric intake offered up or down in order to obtain and maintain that ideal weight. ☺
More you may enjoy
September 22, 2017

Urine pH in pets
It is the pH (acidity or alkalinity) of the pet's urine that is being measured in a urinalysis, not the pH...
June 6, 2014

What is a Premix?
A premix is a predetermined blend of 20 or more vitamins, minerals and possibly amino acids. This blend is added to...