Back to Articles
Fermented Vegies
Raw Fermented Vegetables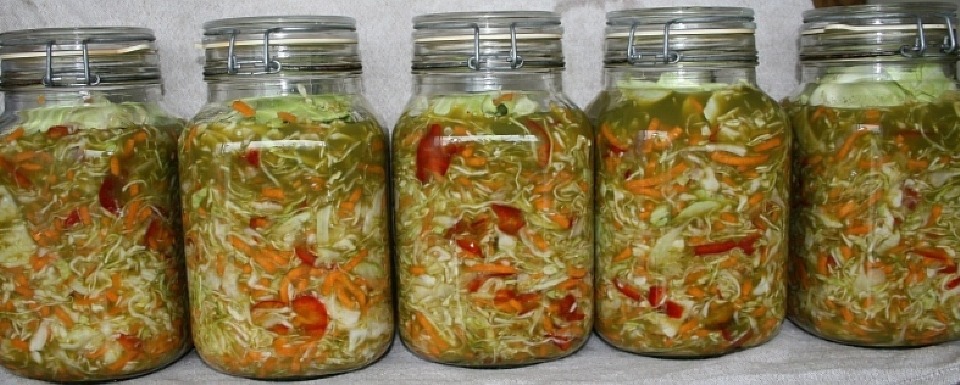 What Fermentation Does
As with all fermentation the bacteria not only create new nutrients, enzymes and organic acids, but they also become an extremely effective probiotic for your dog.
You can purchase fermented vegetables at a health food store or make your own to save money (there are many recipes online). A little goes a long way so feed about a teaspoon per 15 pounds of your dog's weight.
Giving your dog some of these and other nutrient dense foods is the easiest way to achieve a balanced diet; on top of the health benefits, she'll probably really enjoy these delicious additions!
More you may enjoy
June 3, 2018

Diatomaceous Earth
Many of us have heard about the importance of minerals in our animals' diet, but not many are utilizing or have...
June 3, 2018

3 Cancer fighters:
these 3 should be in your diet and your dog's!
March 18, 2012

Pet Food Labeling Rules
These below facts/rules may make feel a little bit like a schlep as they lead to great labeling claims!