Back to Articles
October 14, 2016
TumericThe "Why's" to feed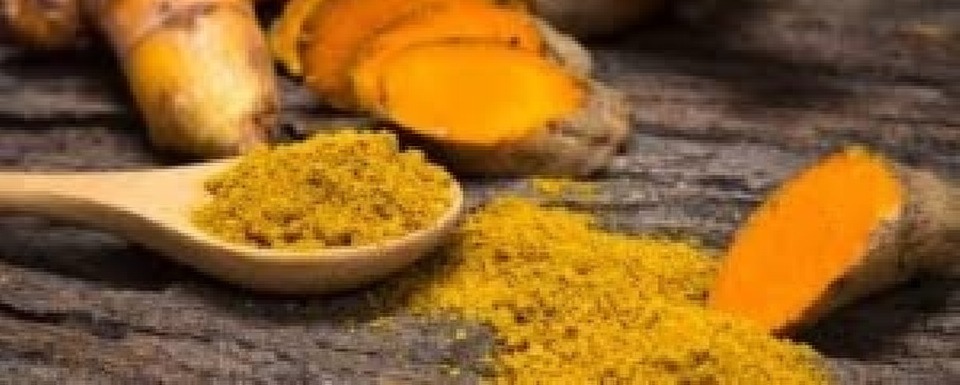 Top 10 Reasons to FEED your dog TURMERIC!!!!!!

1. Turmeric is one of the most potent natural anti-inflammatories available

2. curcumin in turmeric is a powerful antioxidant

3. turmeric is a natural antiseptic and antibacterial agent

4. support both heart and liver health...

5. turmeric boosts the liver's ability to metabolize fat and remove waste from the body

6. Helps relieve allergies

7. Heals stomach ailments, aids in digestive disorders, and reduces gas and bloating

8. Aids in fat metabolism and weight management

9. High in fiber and rich in vitamins and mineral

10. Acts as a binding agent and therefore great for treating diarrhea (Make sure you have lots of water available for your pet to drink!)


More you may enjoy
June 3, 2018

Diatomaceous Earth
Many of us have heard about the importance of minerals in our animals' diet, but not many are utilizing or have...
June 3, 2011

FEEDING Raw BONES
In order to understand the nutrition bones provide to pets, it's first necessary to nail down exactly what we're talking about...
June 19, 2018

Garlic for Bug Control in Dogs
Garlic's (Allium sativum) medicinal purposes have been valued for thousands of years. Five-thousand-year-old Sanskrit and Chinese medical texts describe the benefits of...