Back to Articles
June 18, 2000
"Easy Button" Raw formulationa general over view of one way to feed raw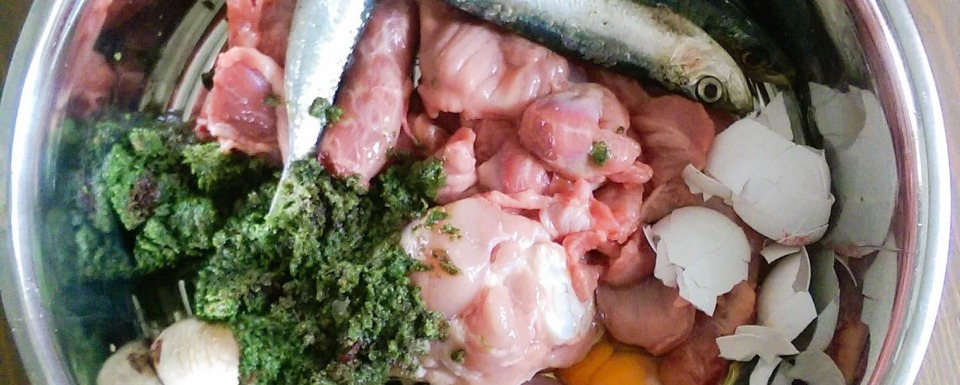 A simple list meant to be rotated and varied
A rotation of different type of meat with foods containing:
50% muscle
10% organ
15% bone (increase this if desired)
20% full spectrum vegetables
5% fruit
Add an EFA
And recreational raw bones
More you may enjoy
November 14, 2010

RAW BONES
Have you hear how great raw bones are for you dog? Well good! Weather it's for dental health, a component of...
January 17, 2018

Rotate! Rotate! Rotate!
If you've ever been in our stores you probably know we're a fan of "rotating" here.Experts agree that the ideal diet...
June 3, 2017
Heat and you pets
Dehydration, heat stroke and sun burn are the top 3 complications we have with our pets in the heat of the...