Back to Articles
April 14, 2018
Resources: OnlineSome websites we've found hepful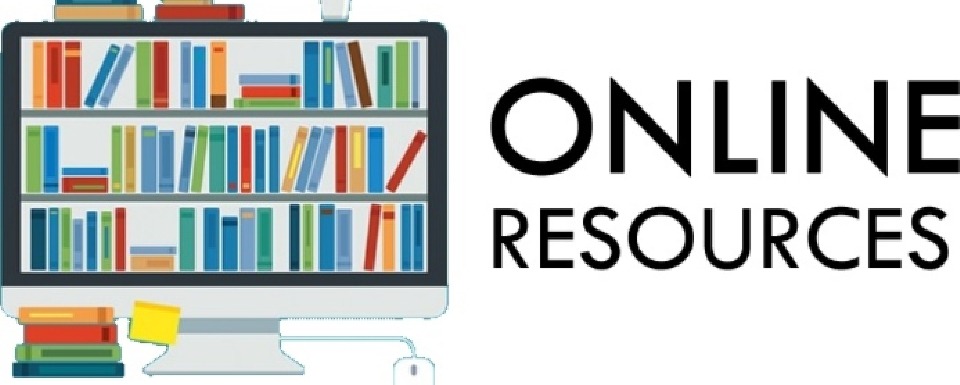 Some good online resources
More you may enjoy
March 13, 2015

Fat in a Dog's Food
Dietary fat continues to be one of the most polarizing and misunderstood topics in canine nutrition. Whether it's people making their...
April 21, 2010

Simple Changes in Diet for Improvemnt
Pet parents often ask me how they can improve their pets diet. (My answer is similar to what I'd say to...
November 16, 2015

Struvite Crystals in Pets
Struvite stones are bladder stones that develop in both dogs and cats. The condition accounts for over a third of all...