Back to Articles
Resources: Online
Some websites we've found hepful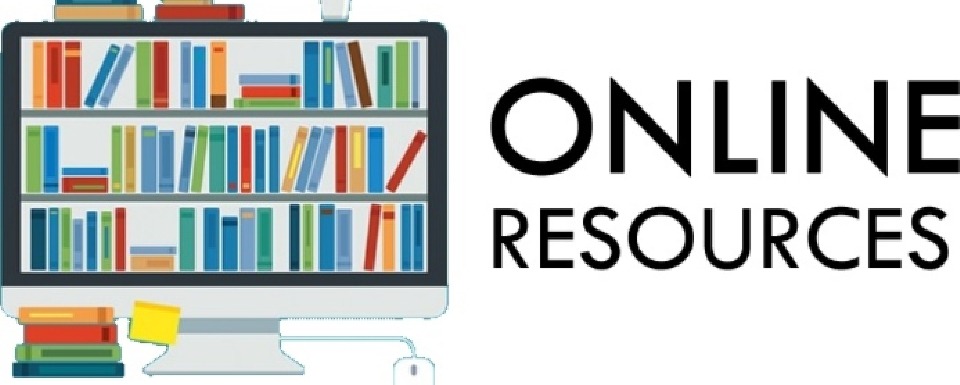 Some good online resources
More you may enjoy
April 17, 2014

Yeast and Dogs
As a pet owner, you'll be able to tell if your dog has a yeast infection just by its smell. Yeast has...
May 14, 2012

Diarrhea in dogs
Most cases of diarrhea in dogs are self-limiting and, with a little help from you and proper diet, your dog can...
May 31, 2018

Pet Food Containers
Yep, you read that right. Not "what's in your pet food?"…but rather, what container are you keeping your pet's food in?If your...