Back to Articles
April 14, 2018
Resources: OnlineSome websites we've found hepful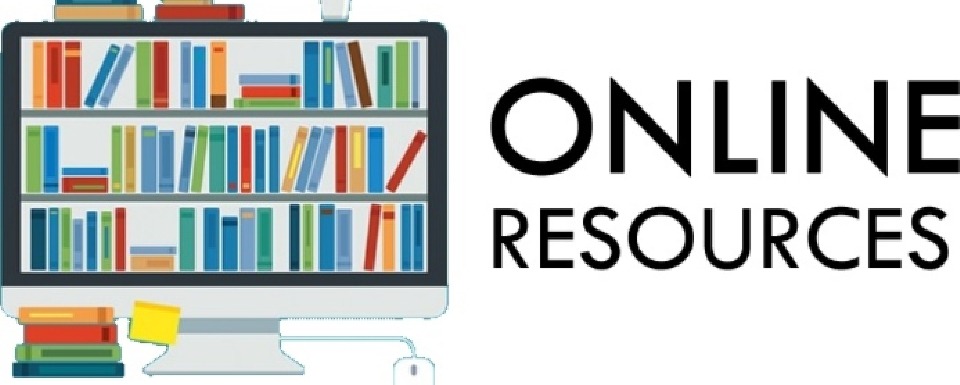 Some good online resources
More you may enjoy
April 14, 2015

Joint Disease in Dogs: prevention
As dogs age, many of them start to suffer from joint disease (like hip dysplasia). You may see your older dog...
October 14, 2016

Tumeric
That dark golden spice usually associated with Indian cuisine is actually a powerhouse of healing & prevention!
June 3, 2018

Diatomaceous Earth
Many of us have heard about the importance of minerals in our animals' diet, but not many are utilizing or have...