Back to Articles
April 14, 2018
Resources: OnlineSome websites we've found hepful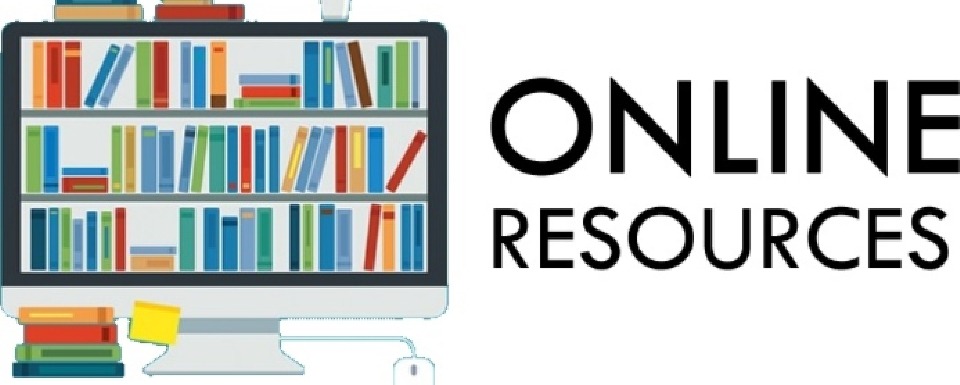 Some good online resources
More you may enjoy
March 5, 2017

Vaccinosis
Vaccinosis is actually a disease caused by the over vaccination of your dog. In most cases it is a chronic ongoing,...
September 12, 2014

Raw Simplified:
Some basic questions answered to help someone begin feeding raw if they're ready for a divorce from dry food.
April 3, 2017

Gallbladder
Your dog's or cat's gallbladder is a balloon-shaped organ that sits between the lobes of the liver.Bile made in the liver is stored and concentrated...