Back to Articles
April 14, 2018
Resources: OnlineSome websites we've found hepful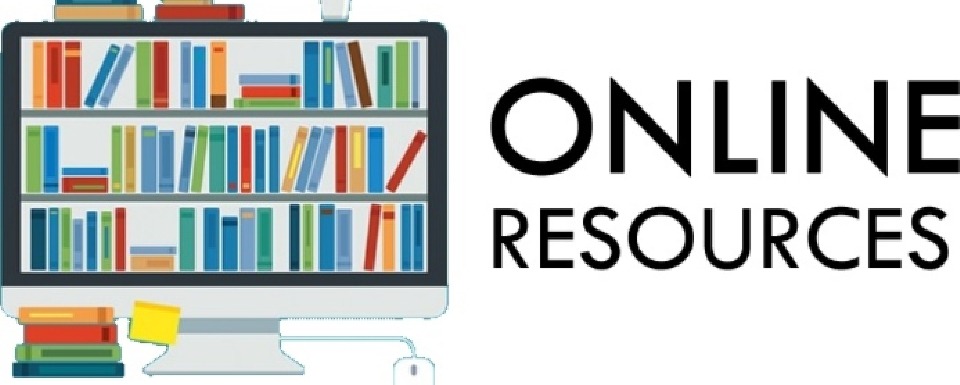 Some good online resources
More you may enjoy
February 13, 2018

Foods that Prevent & Combat cancer by DNM
The National Cancer Institute says emphatically that many cancers can be prevented by making appropriate lifestyle changes. In fact, National Cancer...
June 6, 2012

Meat -vs- Meat Meal Debate
Fresh meat listed as the first ingredient is a pretty good sales pitch. However, consider this: fresh meat (chicken, lamb, or beef)...
June 2, 2018

Large Breed Puppy
Many pet owners still believe a roly-poly puppy is a healthy puppy. We need to set that old thinking aside if...