Back to Articles
April 14, 2018
Resources: OnlineSome websites we've found hepful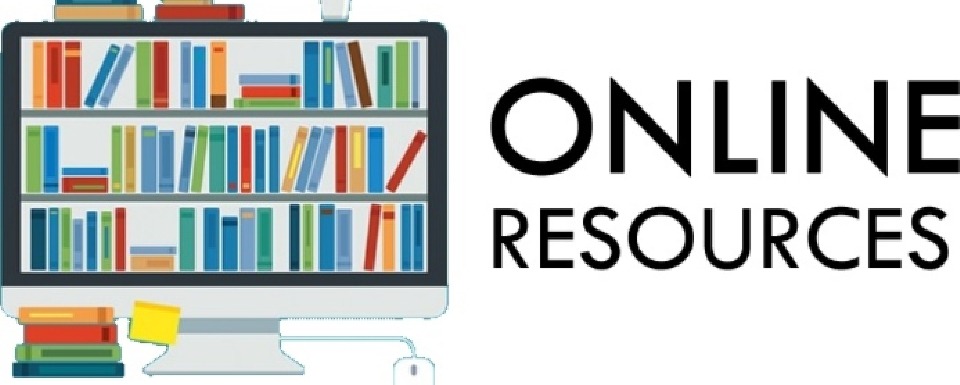 Some good online resources
More you may enjoy
June 14, 2010

Homemade Pet Food
Homemade Is More Important Than You ThinkAt Bridger Animal Nutrition, we can't think of anything more important for your dog's health...
December 4, 2013

Calories
Understand that each food is different with regards to its caloric content and caloric density. As a result, the brand of...
April 17, 2014

Yeast and Dogs
As a pet owner, you'll be able to tell if your dog has a yeast infection just by its smell. Yeast has...