Back to Articles
April 14, 2018
Resources: OnlineSome websites we've found hepful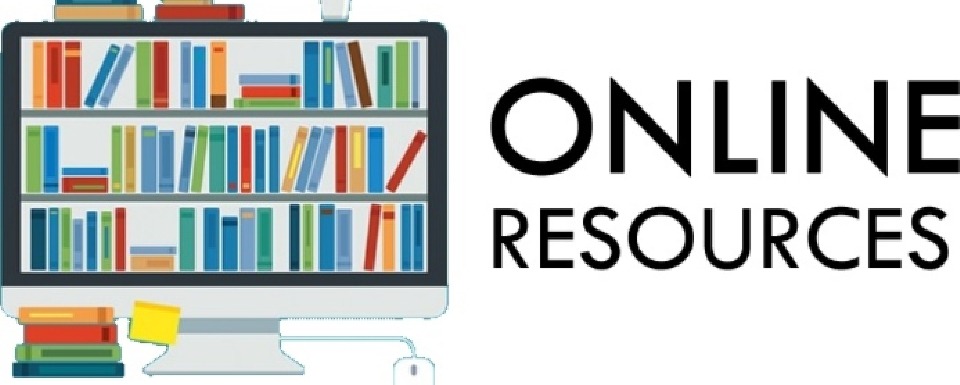 Some good online resources
More you may enjoy
June 2, 2018

Feeding the stressed out K-9
Cortisol is often called the primary "stress hormone" because it's one of the main hormones released when under any sort of...
April 14, 2015

Joint Disease in Dogs: prevention
As dogs age, many of them start to suffer from joint disease (like hip dysplasia). You may see your older dog...
April 21, 2010

Simple Changes in Diet for Improvemnt
Pet parents often ask me how they can improve their pets diet. (My answer is similar to what I'd say to...