Back to Articles
June 14, 2013
Raw "Extras" Extras that you may have in your kitchen and can add to your raw to customize it.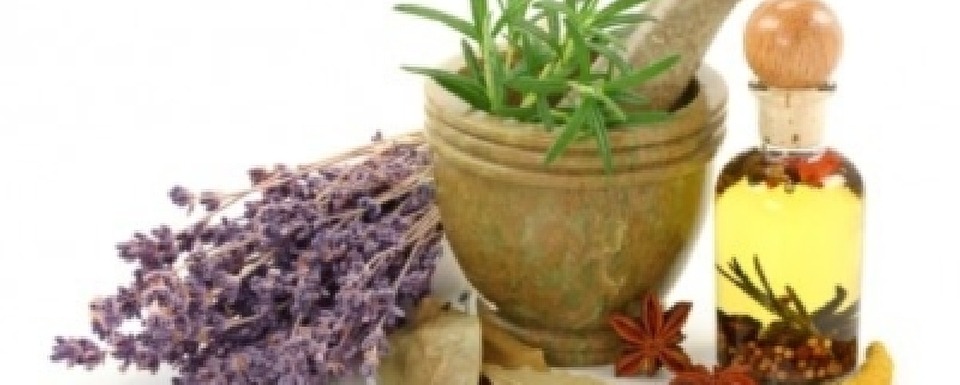 Healthful additions to your raw or homemade
Diatomaceous Earth is literally as cheap as dirt and is the "gateway" for trace mineral absorption and helps with parasitism, fleas & ticks, eyesight, collagen formation, and stool consistency
Kelp and seaweed contain every known trace mineral, which are known collectively as the "spark plugs" of metabolism, used for thyroid issues
Vit C Although synthesized by the dog, Vit C stores are often used up faster than can be replaced by a stressed animal. Vit C supplementation is recommended for any dog with an immune issue, one that travels a lot, has a high stress occupation like a service or rescue dog, or attends a boarding facility regularly.
Vit E the mother anti-oxidant
Super Greens like spirulina & wheatgrass offer extra ant-oxidants in this modern world of chemical warfare our pets are subjected to
Turmeric blood cleansing, anti-inflammatory, antifungal, good for arthritis, & candida
Chamomile anti-spasmodic, expels intestinal gas, and calms
Lavender elevates mood, antibacterial, antispasmodic
Garlic for liver, blood, cardio and immune system & it's antibacterial, anticancer, antiviral, antifungal
Cayenne dilates blood vessels, stops bleeding, anti-inflammatory
Comfrey anti-inflammatory, protects & soothes internal mucous membranes
Cinnamon levels out blood sugars
Oregano helps to expel parasites from the gut
Yucca for joint inflammation and to sooth GI
Ginger for indigestion, flatulence & colic
Alfalfa Contains vits A,B's,C,D,E,K anti-inflammatory, antioxidant, diuretic
Aloe sooths a stomach
Flax (ground) for skin, nervous system, GI system, laxative, antioxidant
Milk Thistle protects and strengthens the liver
Parsley expels gas, helps with breath, diuretic, antimicrobial
Rosemary antispasmodic, antimicrobial, insect repellent
Mushrooms they're high in vit D, C & potassium and fight cancers & infections
*Always ad your EFA just before meal time
More you may enjoy
October 14, 2016

Tumeric
That dark golden spice usually associated with Indian cuisine is actually a powerhouse of healing & prevention!
June 3, 2018

Diatomaceous Earth
Many of us have heard about the importance of minerals in our animals' diet, but not many are utilizing or have...