Back to Articles
March 5, 2019
Founder SeasonHorse People with founder prone horses!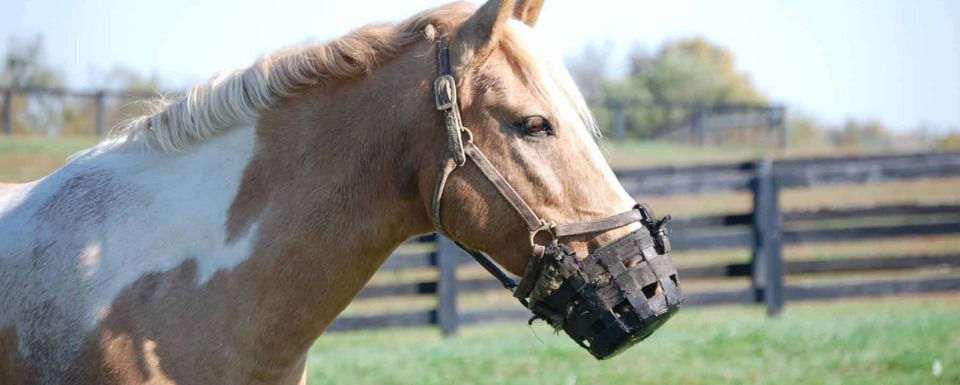 Limit Pasture Grazing time is KEY!
Keeping your horses in a dry lot during the day with grass hay and plenty of water will ensure they stay full and don't get bored while also preventing them from gorging themselves upon turnout at night.
Grazing muzzles are also a good solution for founder prone horses if a dry lot is not available.
If you're concerned about adequate nutrient intake we have some safe feed options like Triple Crown Safe Starch, Triple Crown Light &
LMF Low Non-structural Carb Feeds.
More you may enjoy
June 14, 2015

MATH: As Fed to Dry Matter (DM) Calculation
It's important to make sure you're comparing apples to apples when looking at the guaranteed analysis (GA) of different forms of...
October 14, 2016

Tumeric
That dark golden spice usually associated with Indian cuisine is actually a powerhouse of healing & prevention!
March 17, 2016

Addison's
Let's start with a brief overview of Addison's disease. It is the common name for hypoadrenocorticism, or adrenal insufficiency. It is...