Back to Articles
April 23, 2021
Coconut Oil for Petsthe Goodness of Coconut oil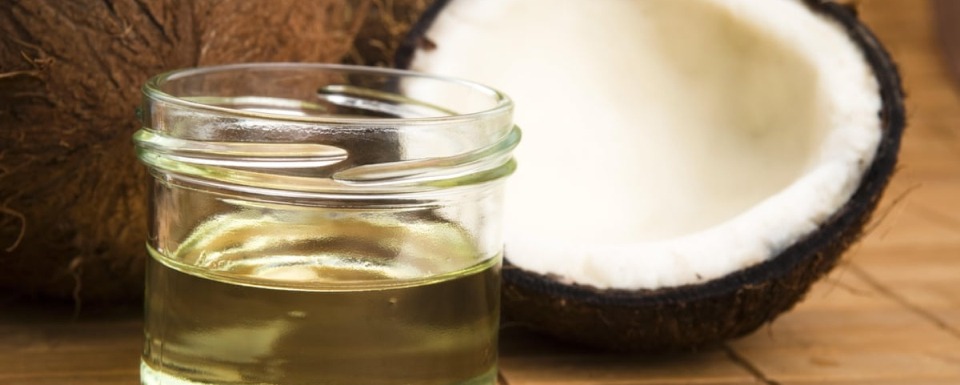 10 ways Coconut Oil is good for your pets
High in MCT for brain function
High in MCFA which helps ease or even prevent physical and digestive issues
Contains Caprylic Acid to combat yeast
Anti-inflammatory food
Is antibacterial for a clean mouth
improves nutrient absorption
Aids in weight loss
Makes a shiny coat
Good for the thyroid
Soothing when used topically
More you may enjoy
November 16, 2015

Struvite Crystals in Pets
Struvite stones are bladder stones that develop in both dogs and cats. The condition accounts for over a third of all...
February 13, 2018

Foods that Prevent & Combat cancer by DNM
The National Cancer Institute says emphatically that many cancers can be prevented by making appropriate lifestyle changes. In fact, National Cancer...
May 14, 2012

Diarrhea in dogs
Most cases of diarrhea in dogs are self-limiting and, with a little help from you and proper diet, your dog can...