Back to Articles
April 23, 2021
Coconut Oil for Petsthe Goodness of Coconut oil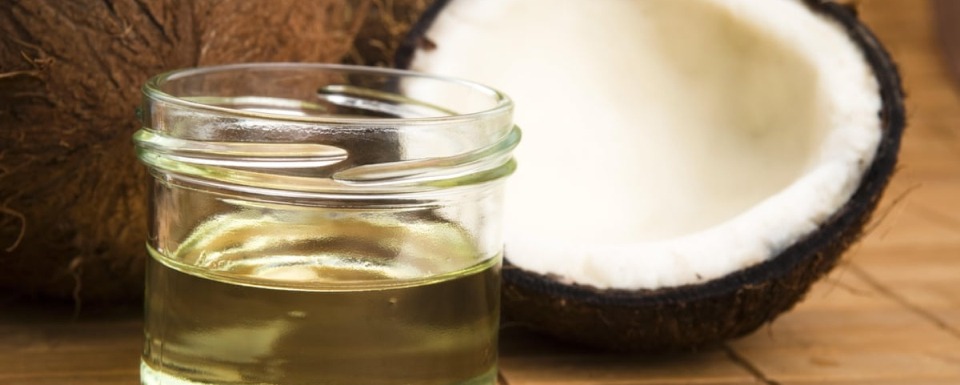 10 ways Coconut Oil is good for your pets
High in MCT for brain function
High in MCFA which helps ease or even prevent physical and digestive issues
Contains Caprylic Acid to combat yeast
Anti-inflammatory food
Is antibacterial for a clean mouth
improves nutrient absorption
Aids in weight loss
Makes a shiny coat
Good for the thyroid
Soothing when used topically
More you may enjoy
June 14, 2010

Bone Meal
If you're a raw feeder yo understand the importance of balancing Ca to Ph. When raw meaty bones or ground bones...
April 12, 2021

Dog Boots for Summer
Dog boots are super popular here in Montana in the winter but in fact are more valuable to a dog's paws...
June 2, 2018

Dysbiosis
However, definitions for each are somewhat different, which makes things unnecessarily confusing. Dysbiosis is often defined as an imbalance of gut...