Back to Articles
Coconut Oil for Pets
the Goodness of Coconut oil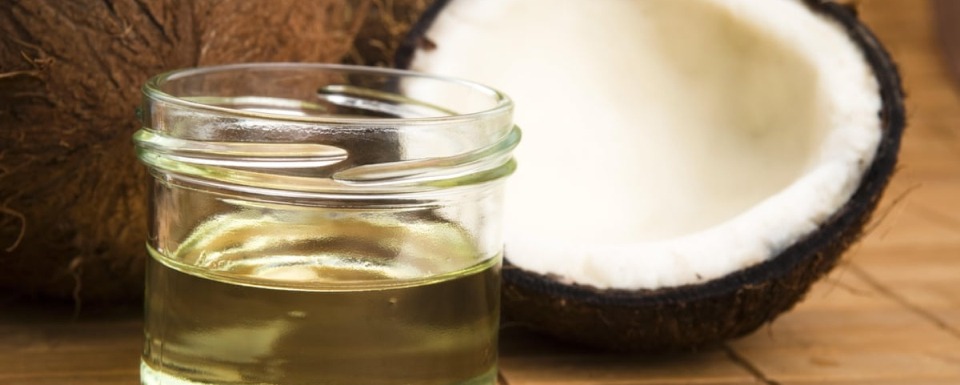 10 ways Coconut Oil is good for your pets
High in MCT for brain function
High in MCFA which helps ease or even prevent physical and digestive issues
Contains Caprylic Acid to combat yeast
Anti-inflammatory food
Is antibacterial for a clean mouth
improves nutrient absorption
Aids in weight loss
Makes a shiny coat
Good for the thyroid
Soothing when used topically
More you may enjoy
September 12, 2014

Raw Simplified:
Some basic questions answered to help someone begin feeding raw if they're ready for a divorce from dry food.
August 8, 2018

Lori Crowell of Blue Dog Provisions
I thought you might like to know why we select some of the products we carry. What better way to learn than...
March 18, 2012

Pet Food Labeling Rules
These below facts/rules may make feel a little bit like a schlep as they lead to great labeling claims!