Back to Articles
April 23, 2021
Coconut Oil for Petsthe Goodness of Coconut oil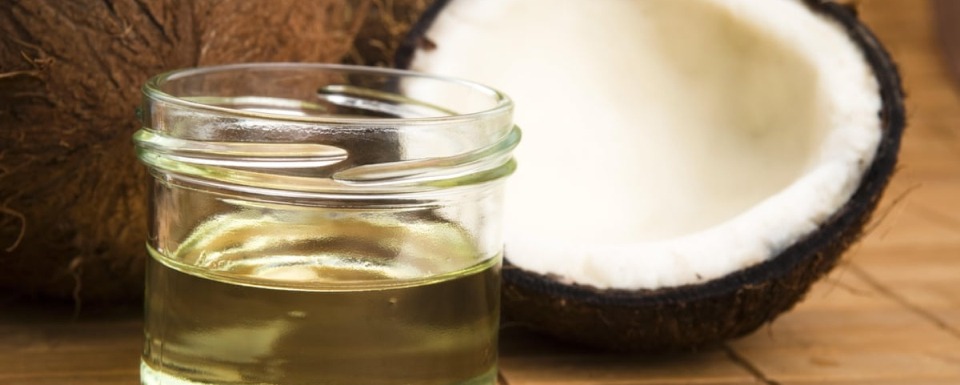 10 ways Coconut Oil is good for your pets
High in MCT for brain function
High in MCFA which helps ease or even prevent physical and digestive issues
Contains Caprylic Acid to combat yeast
Anti-inflammatory food
Is antibacterial for a clean mouth
improves nutrient absorption
Aids in weight loss
Makes a shiny coat
Good for the thyroid
Soothing when used topically
More you may enjoy
June 3, 2018

Diatomaceous Earth
Many of us have heard about the importance of minerals in our animals' diet, but not many are utilizing or have...
June 3, 2011

freeze dried diets
light weight & still enzymatically active, they're pricey...but darn convenient considering the health benefits.
October 5, 2018

Antler Chews
I thought you might like to know why we select some of the products we carry. What better way to learn than...