Back to Articles
April 16, 2021
Floatation Devices for DogsLife Vests for Dogs and why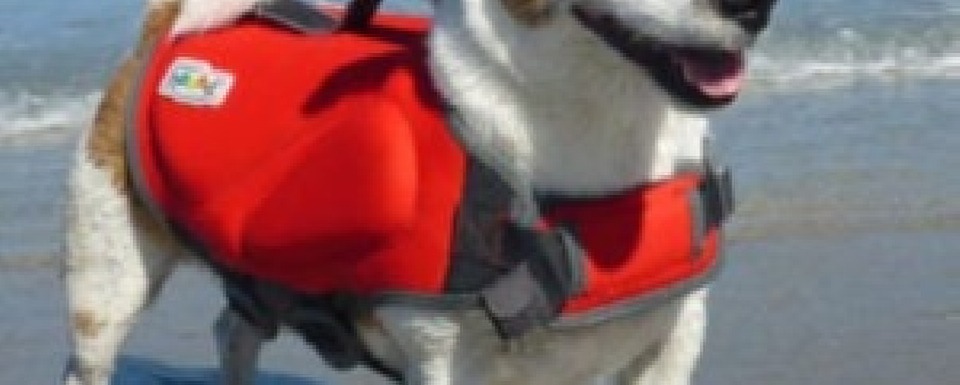 Reasons to put a float coat on your dog this summer
Not all dogs are great swimmers
Not all dogs are as buoyant as they look (or they think!)
Montana rivers have dangerous "holes"
Dogs get tired
Float coats are brightly colored for visibility
Float coats have "grab" handles
Float coats can help keep a dog warm
Peace of mind.
People are less likely to drown themselves trying to rescue a dog that's wearing a float coat.
When fitting your float coat to your dog, don't worry about the length.
More you may enjoy
June 14, 2016

UTI: canine urinary tract infecions
Canine UTI'sIf you've ever had to deal with a urinary tract infection, you know how uncomfortable and painful it is, so...
February 14, 2014

Vit C Supplement Dosage for Dogs
It's well known that dog's produce their own Vit.c, but if stress, illness, or age causes a dog's need for vitamin...
July 14, 2011

5 Steps to Picking a Dry Kibble
5 Steps to Picking a Kibble (Dry Pet Food )There are plenty of dog food choices out on the market today,...