Your health food store for pets and livestock®
Bozeman Store Hours
Weekdays 9a-7p
Saturday 9-5
Sunday 10-4
Find Us
SCROLL DOWN
Dogs
How We Choose the Dog Foods We Carry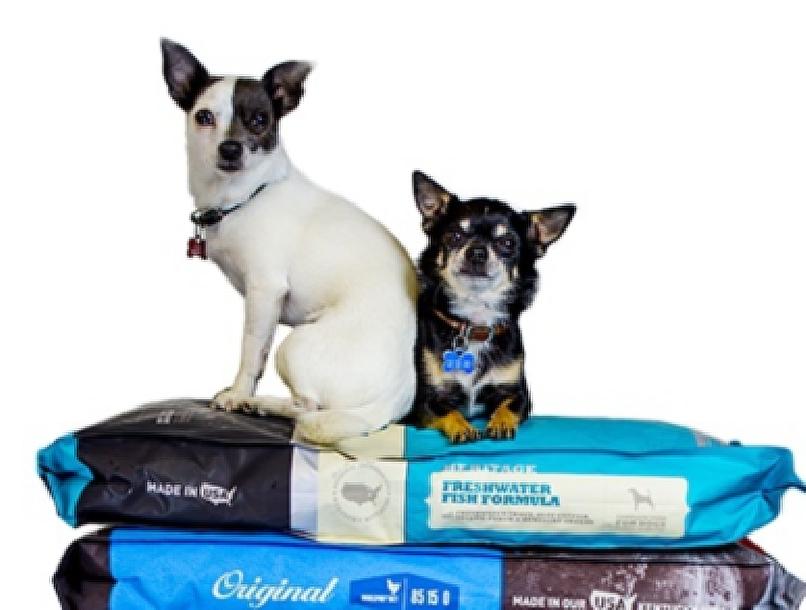 Bridger Animal Nutrition® carefully selects foods from the thousands of premium dog foods available in the marketplace.
Over the last 26 years, we've developed an approach that evaluates the sourcing, nutrition, and manufacturing methods of food.
When choosing the dog foods we carry, we look at 1) the quality and digestibility of the ingredients, 2) the source of the nutrients and 3) the reason behind the formula's foundation. We work with reputable companies who care about the quality of the food they make and are honest in all their communications.
We believe strongly in feeding fresh, whole foods. The Bozeman store boasts 18 reach-in glass door commercial freezers and a walk-in in our warehouse filled to the brim with species appropriate components and blends for cats & dogs. Incorporating raw foods into a pets daily diet adds all sorts of healthy benefits like good bacteria, enzymes, phytochemicals, food-based soluble fibers and antioxidants. Raw food promotes cleaner teeth, better digestion, decreases inflammation, and supports the entire renal system.

We're picky about the brands to carry, so if we don't carry a brand....there's usually a reason.
With many more in store to choose from
Dog Services We Offer
Questions about what dog products we carry?
Contact Us
My kitty was diagnosed with chronic UTI. The staff at Bridger educated me about feeing enough moisture to my cat, changing the litter box around after the infection got managed, and what to feed to prevent  the UTI, and he hasn't had one now in 7 months and counting. He's doing so much better, BIG thank you.
Events - Sales - Consulting - Delivery
At Bridger Animal Nutrition®, we are service-oriented and committed to doing not what is fashionable, but what is right by the well-being and longevity of your animals.

February Sales
This month's LOVE-ly deals!
Events
February
2020
the month for sharing LOVE!
Check out the LOVE-ly things we've got going on!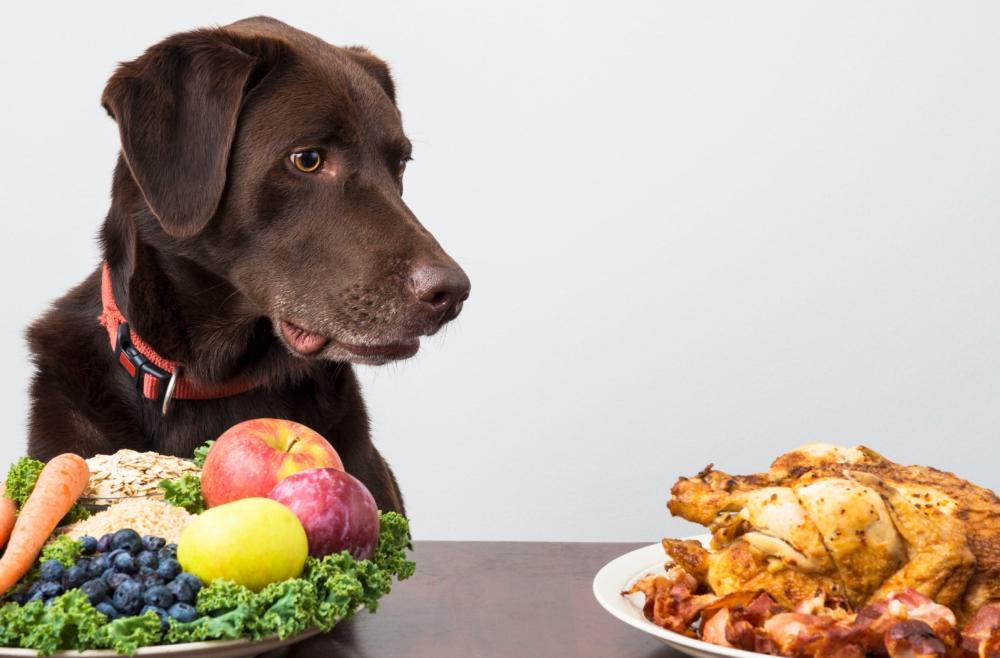 Consulting
Let food be thy medicine
. Personalized pet health and diet consultations are available with our experienced consultant and owner, Libby Burr. Her passion for learning about species defined diets grew over the past 20 years out of helping animals heal through dietary changes. She has written articles for several journals on both equine & companion animal health. Libby strongly believes in "meeting people where they are at" and respecting everyone's comfort levels . The store's mission statement reflects this in "We're here to meet every customer where they are today, to help them do better for the health of their animals tomorrow."
Click the button "Learn More" below to read through our consulting options, then please contact us with any questions or to make an appointment!

Delivery
Don't want to drive to the store for just one bag? We'll deliver it free!
We offer FREE in-city-limits Bozeman delivery Monday - Friday.
Restrictions apply to straw, hay and orders over 400 lbs.

Free delivery to Helena happens the 4th Saturday of every month.
Free delivery to Swan Valley Center happens every 4-6 weeks & is weather dependent.
Want to get on my E-Blast DELIVERY REMINDER List?
just email me and ask me to add you & I'll get it done !
We hope our delivery service is beneficial to senior citizens,
new moms, pet parents with disabilities, or any other customers
who may find it difficult to make it into our store for whatever reason.
We're here to help!
Other Stuff We Carry
We carry a few products that aren't directly related to diet & animal health just to provide convenience for our customers.
Check them out by clicking below!
My beloved Boxer always had loose stools . Libby suggested adding a little tripe gradually to his meals. In a week he had great solid poops, One simple change made a huge difference.
Our Difference
Your health food store for pets and livestock®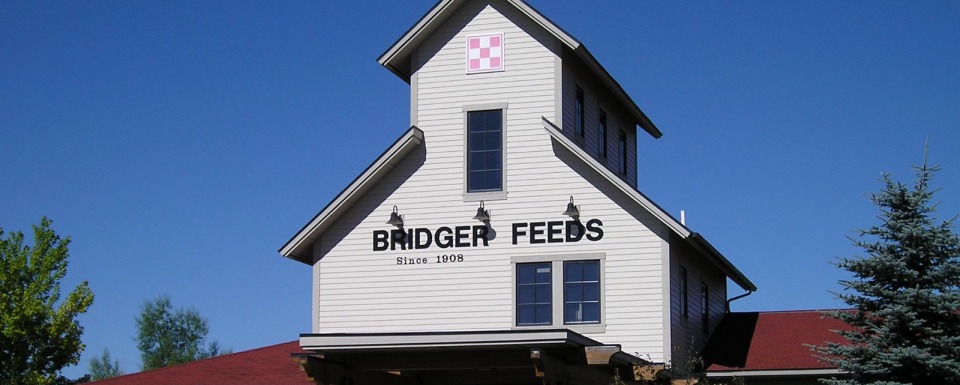 We love what we do, and we hope it shows!
At Bridger Animal Nutrition®, we believe that good health and diet make a happier pet. Our educated and passionate team strive to provide you with the resources, products and services that will bring the most joy and health to your animals. We each have our own stories and journeys with animals, just like you, and take our time to get to know your concerns, goals, limitations and expectations for you and your furry or feathered companions.
Bridger Animal Nutrition® is small and independently owned, allowing us to be very picky about what we choose to stock. The orders are also small, meaning you'll always be guaranteed a fresher product. We also choose local whenever possible — we love to support Montana made products!
The food products we stock are chosen based on the well-being of animals and the environment. Nutrition is a fledgling science and scientists are still learning about different nutrient requirements and synergistic relationships and how these affect organisms short term and long term. We strive keep up with the current knowledge and offer the newest items in nutrition that the market can supply given all the rules and regulations enforced by regulating agencies. We make every effort to keep you informed about what we know and why we choose to carry, or not carry, certain products.
USA or Canadian made products

Sourceable ingredients

Species appropriate formulations

Controlled processing

Environmentally conscientious practices

Montana Feeds when possible

Organic Feeds when available

Freshness

Some of our very best products came to us by recommendations or requests from customers like you! So if you want us to try to find something, let us know and we'll get to work!
The "non-consumable" products we carry are chosen from the most current trade shows in North America and are based on functionality and fun! We're happy to special order items, and also look for made in Montana goods whenever possible.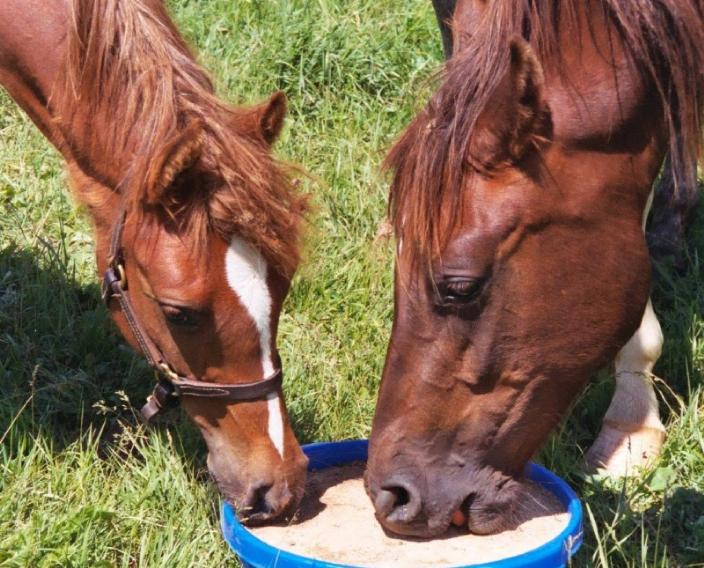 Bridger Feeds has been a mainstay of Bozeman since 1984, contributing dollars, time and energy into our community's fairgrounds, animal shelters, and 4-H club. In order to expand beyond being known as just a feed store, we
rebranded
in 2010 as Bridger Feeds Animal Nutrition Center, later being shortened to Bridger Animal Nutrition. We specialize in the science of diet and nutrition and offer the most current feed solutions for your animals and are constantly adapting our practices as research progresses.
Each living body is unique. There is no best food or brand — only a best fit for your animal's needs and overall health.
Contact Us
The staff at Bridger Animal Nutrition opened our eyes to so many more living foods we could feed to our dog! So exciting to know our options are so broad!
Thank you to Libby and the team down at Bridger feed for providing my husbands service dog with feed along with being such amazing kind hearted people! The generosity you have shown towards wounded warriors with the K9 Care Montana organization is truly appreciated and we are truly blessed to have you in our lives.
Contact Bridger Animal Nutrition®: call 406-586-3026 or message below
Talk to our experts!
HOURS
BOZEMAN: 501 Evergreen Dr. Open Weekdays 9a-7p, Sat 9-5, Sun 10-4
FOUR CORNERS: 47 Mill Town Loop Open Weekdays Only 10a-7p
See our map below for directions.




If you have questions, concerns, are curious about what we carry, or are interested in scheduling a health consultation or assessment — fill out the contact form below with as much information as you can.
You can also visit our stores to get personalized help from one of our amazing staff members.
For periodic e-blasts reminders about delivery schedules, events, workshops & sales, sign up for E-Mails click HERE

See our map below for directions.